Looking for More from Your Checking Account?
Checking options with amazing perks
Become a
Member Today
Once A Member. Always A Member
Auto Loans
Rates as Low as 5.75% APR*
*Rate based on creditworthiness and other factors
5.75%
APR*
Getting your next auto loan from Coosa Valley Credit Union has never been easier.
Cars for Sale
Check out our vehicles for sale.
11.99%
APR*
Coosa Valley Credit Union has competitive interest rates for personal loans with extra-fast processing.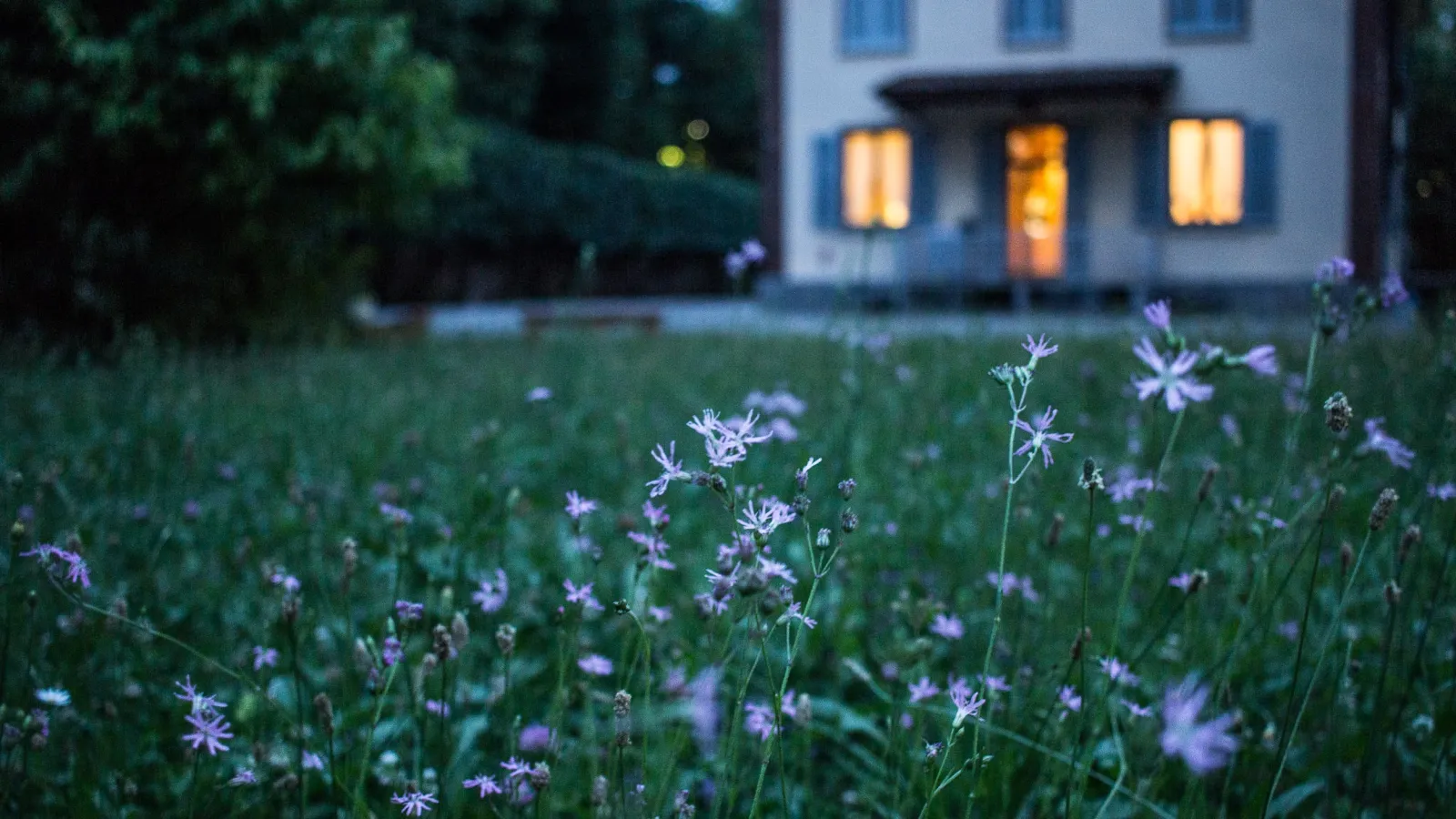 Navigating the Homebuying Process: Tips for First-Time Homebuyers
Buying your first home is an exciting milestone, but it canalso be a complex and sometimes overwhelming process. From saving for a downpayment to securing a mortgage, there are many important steps to consider onyour...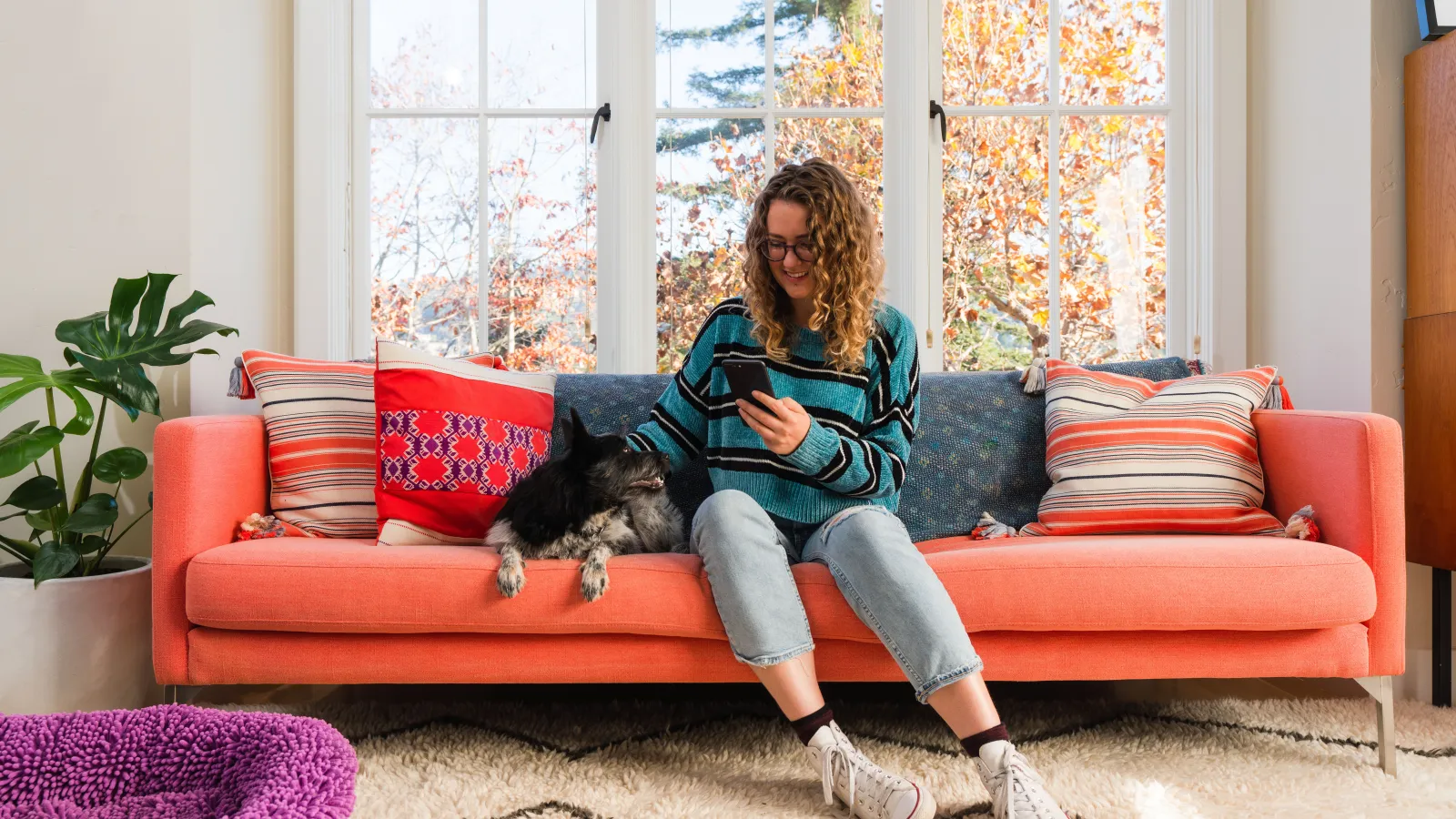 Use Zelle Safely
Tips for Using Zelle Safely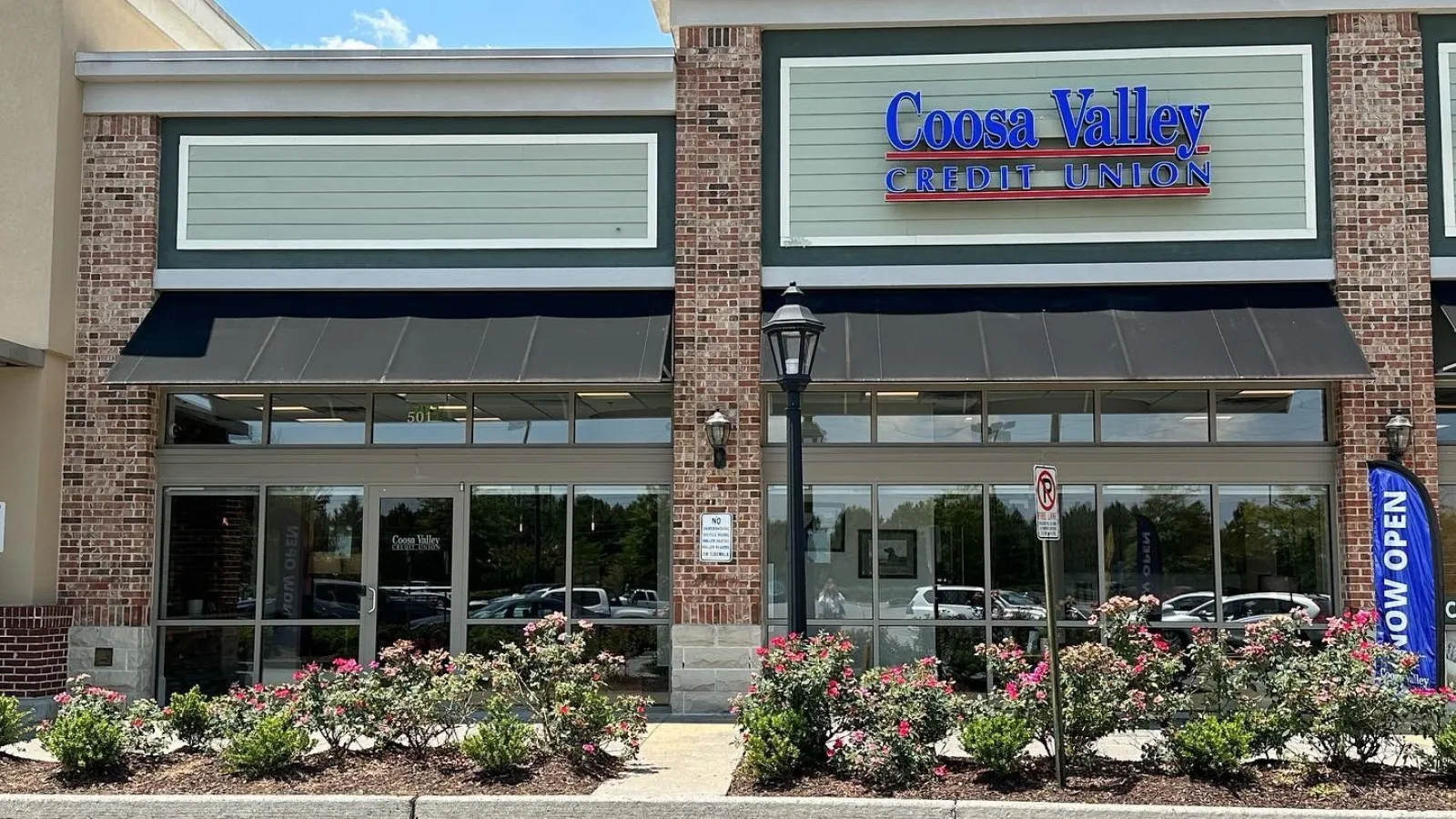 Latest Newsletter
Summer 2023 Newsletter includes special promotions and branch news.
Manage Your Accounts
from Anywhere
Banking on the go is easy with CVCU e-Services and the Coosa Valley Credit Union Mobile App.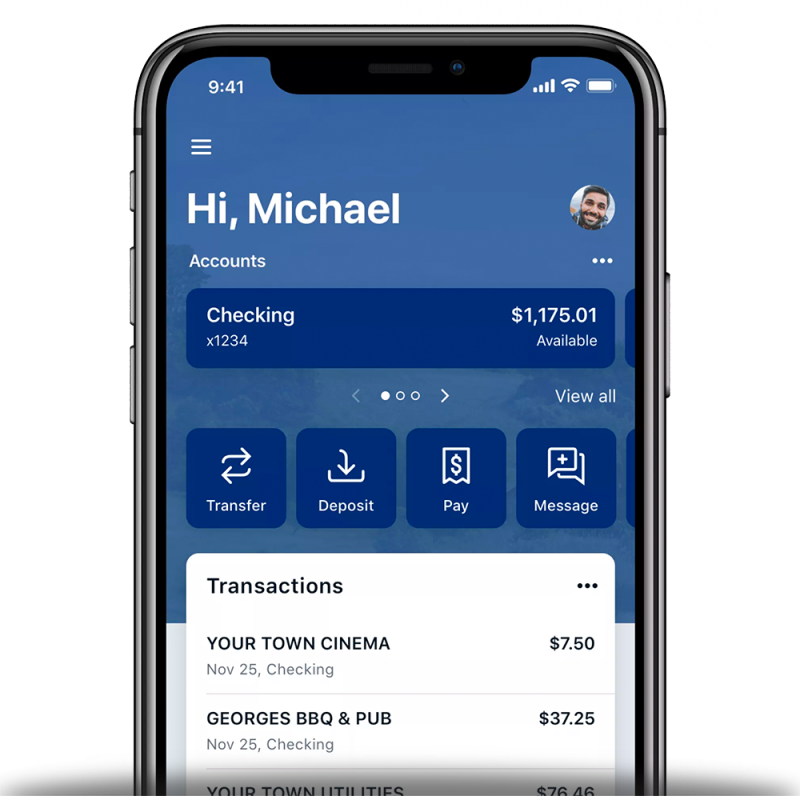 Our Mission
At Coosa Valley Credit Union, we are all united in our purpose to help people in our hometown live better financial lives. Watch the video below to learn more about what drives us, in the words of our employees.

We will continue to be kind, and look for ways to say yes.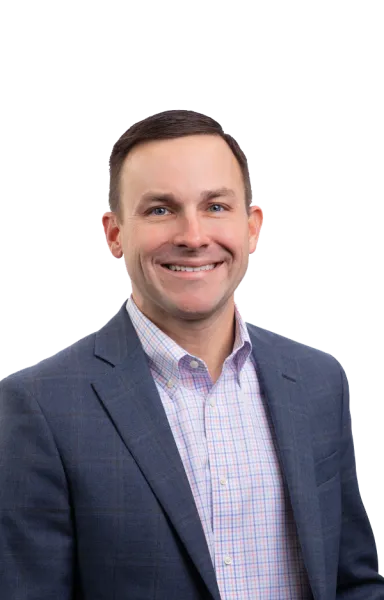 It Started with $45
and a Cigar Box
In 1954, nine General Electric of Rome employees had a vision of each one helping the other. From the humblest beginnings to a multimillion-dollar organization, Coosa Valley Credit Union has a history built on serving the hard-working people of the Coosa Valley Region.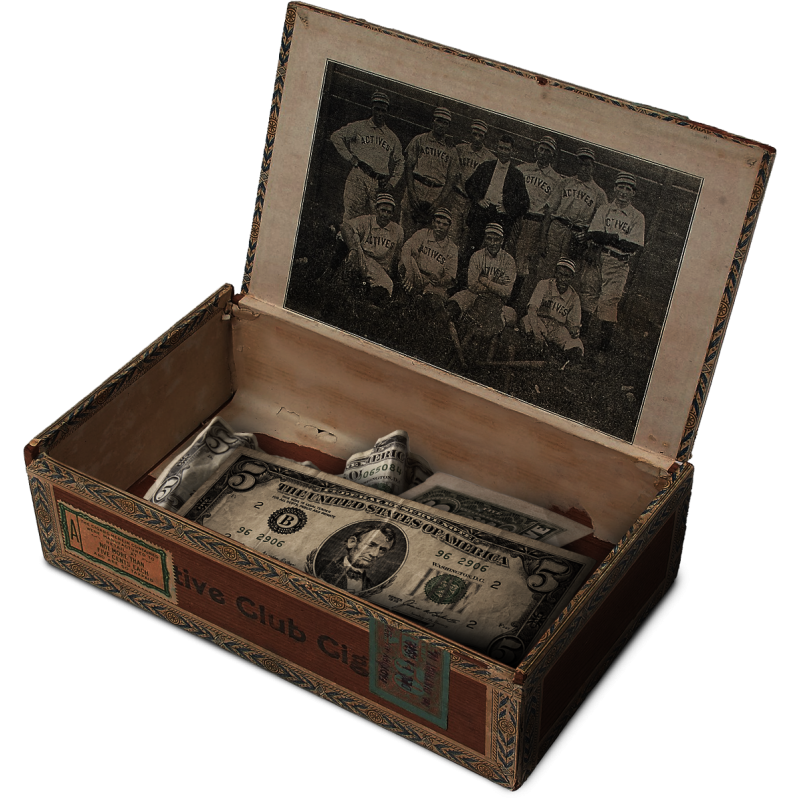 Our Branches & ATMs
ATMs also available at all branch locations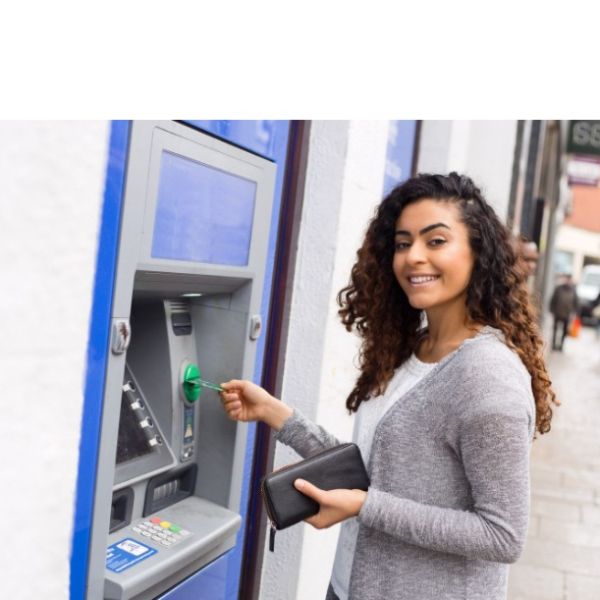 Surcharge-Free ATMs
Members enjoy access to thousands of surcharge-free ATMs across the country. Click here to locate one now.