Getting more savings is a breeze
Become a
Member Today
Once A Member. Always A Member
Auto Loans
Rates as Low as 3.45% APR*
*Rate based on creditworthiness and other factors
3.45%
APR*
Getting your next auto loan from Coosa Valley Credit Union has never been easier.
Call for Rates*

Take advantage of competitive rates on home loans: fixed variable, HELOC and more!
11%
APR*
Coosa Valley Credit Union has competitive interest rates for personal loans with extra-fast processing.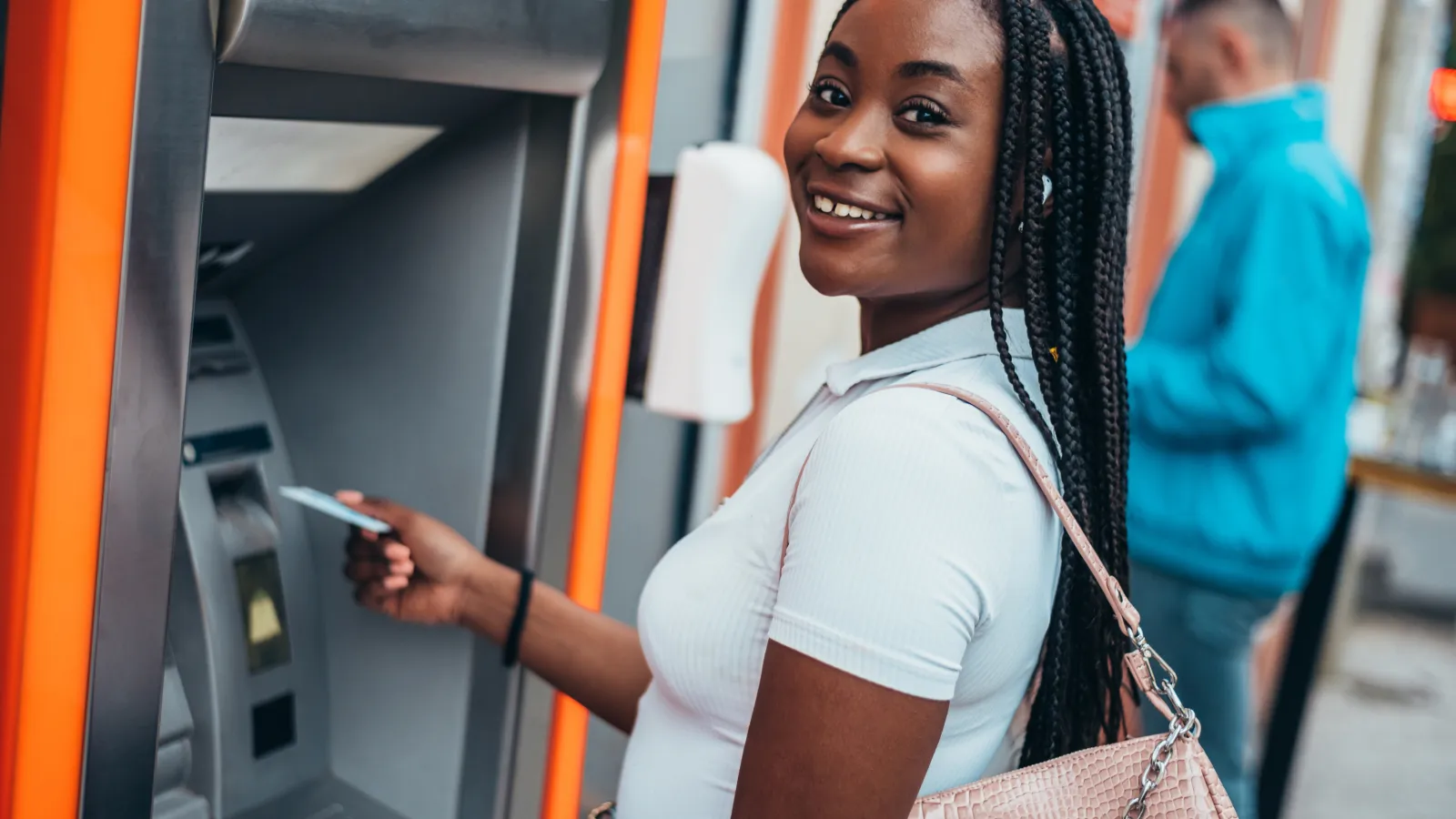 Show Your Teens Smart Financial Behavior
Do money talks with your teenagers begin and end with "How much do you need..."? Our advice is don't tell teens what they need to know - show them.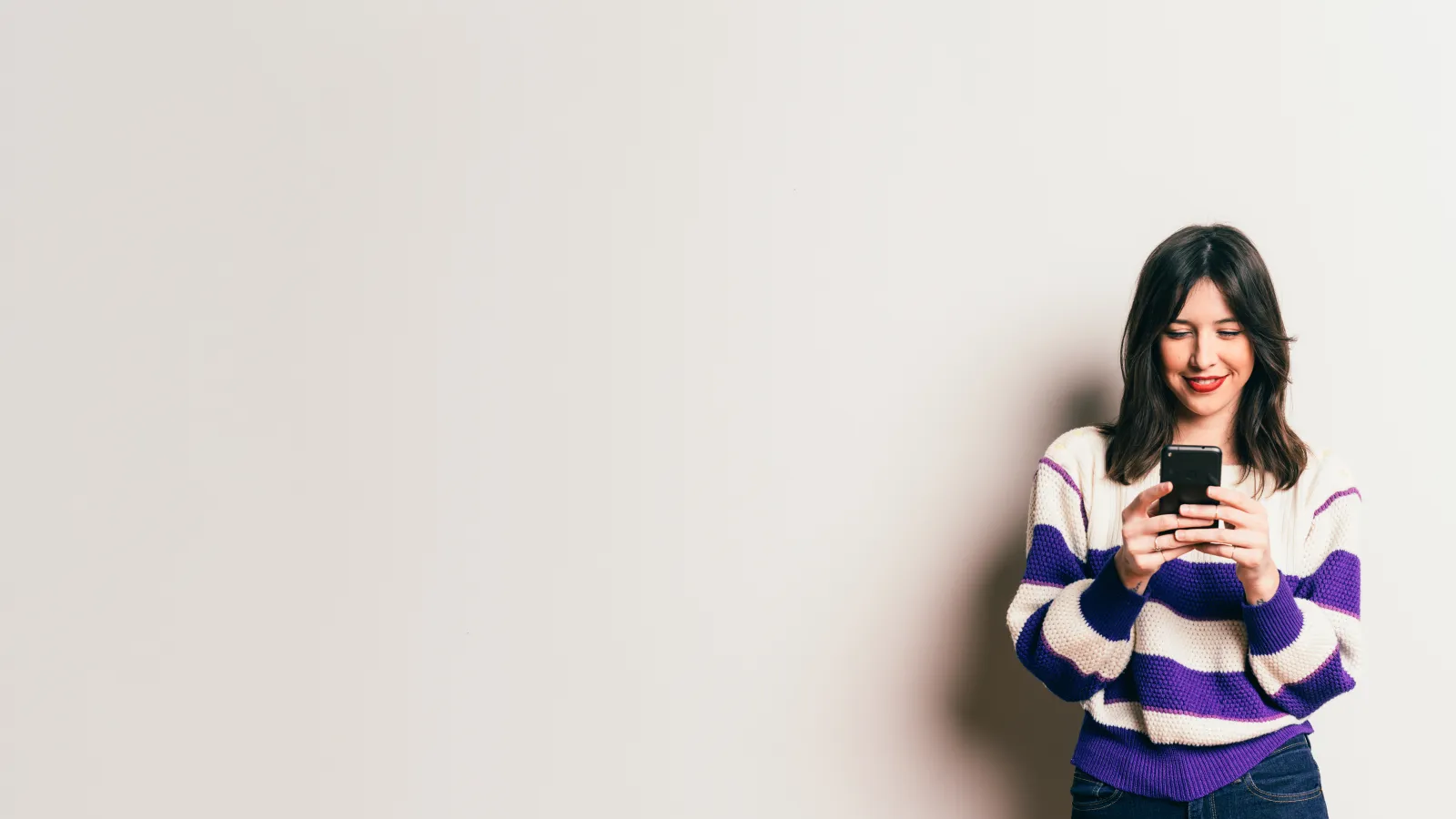 No cash? No problem! Send money with Zelle®
Introducing Zelle® - a fast, safe and easy way to send money to friends, family and other people you trust, regardless of where they bank. Whether you're paying rent, gifting money, or splitting the cost of a...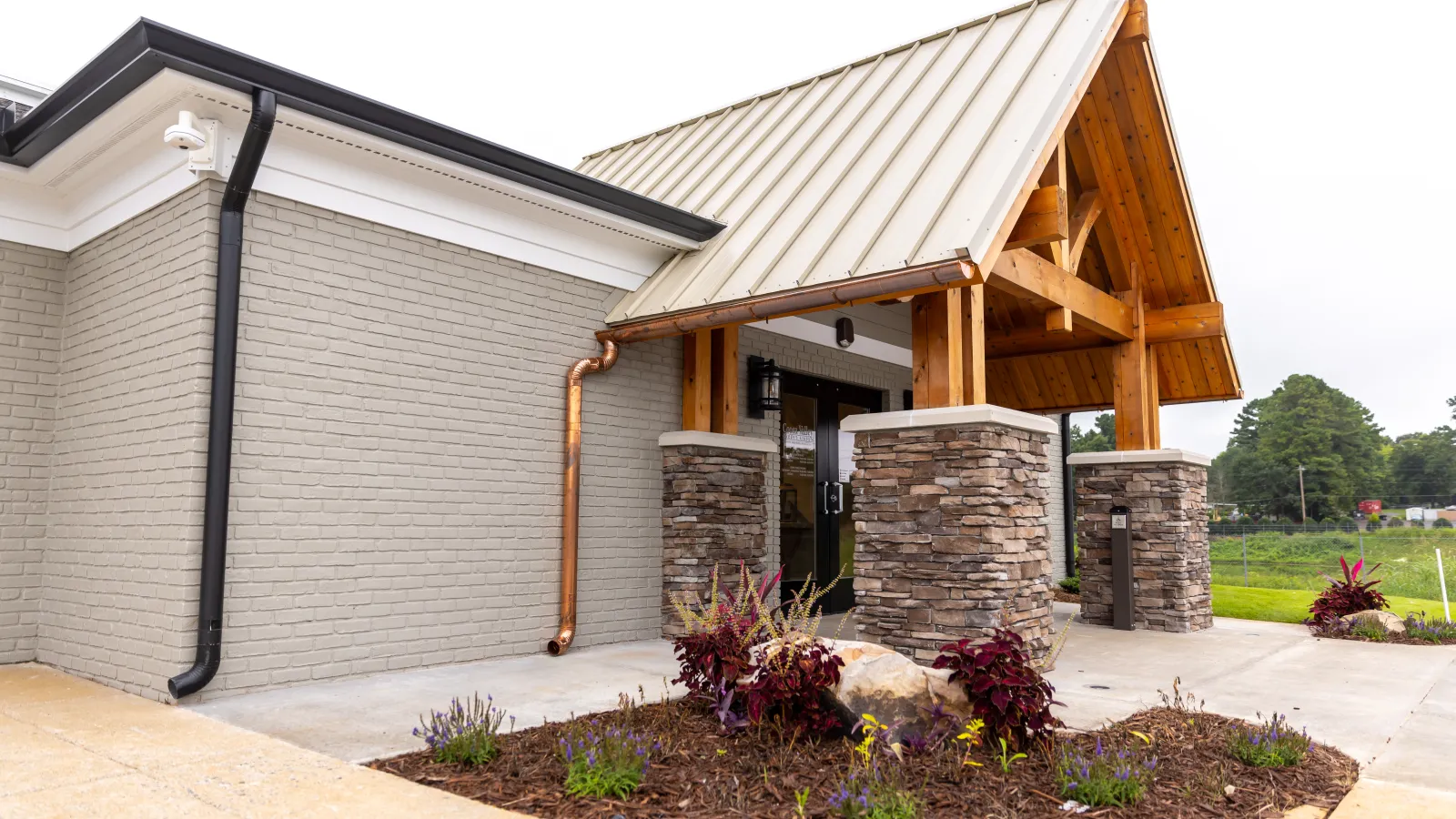 Fall 2022 Newsletter
Our Fall newsletter features updates, upcoming holiday closings, announcements and more.
Manage Your Accounts
from Anywhere
Banking on the go is easy with CVCU e-Services and the Coosa Valley Credit Union Mobile App.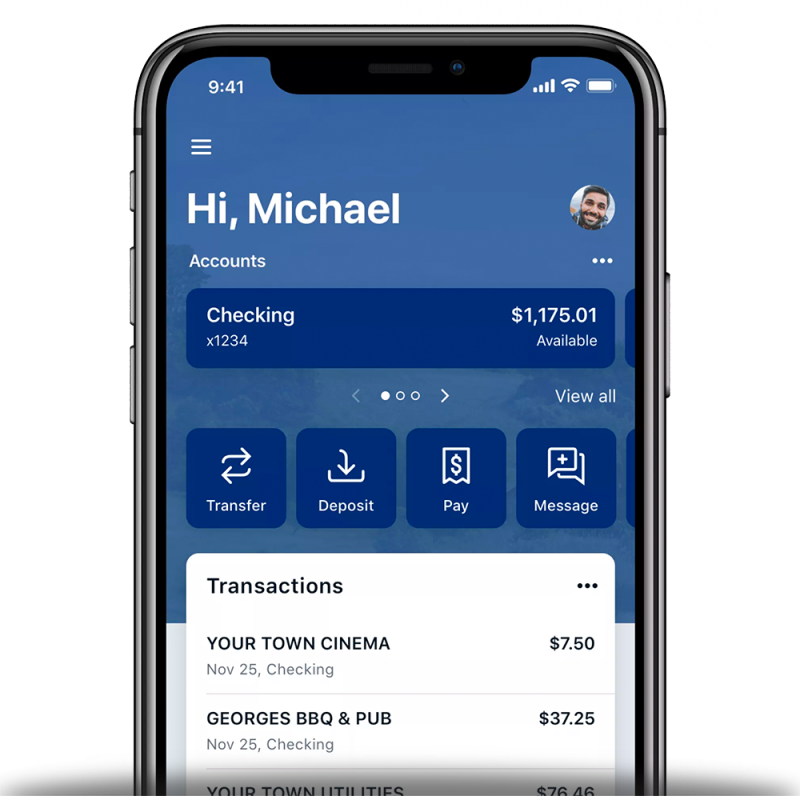 Our Mission
At Coosa Valley Credit Union, we are all united in our purpose to help people in our hometown live better financial lives. Watch the video below to learn more about what drives us, in the words of our employees.

We will continue to be kind, and look for ways to say yes.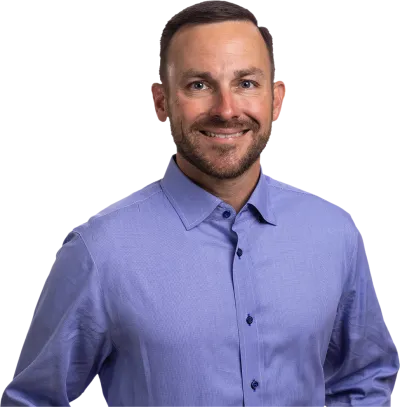 It Started with $45
and a Cigar Box
In 1954, nine General Electric of Rome employees had a vision of each one helping the other. From the humblest beginnings to a multimillion-dollar organization, Coosa Valley Credit Union has a history built on serving the hard-working people of the Coosa Valley Region.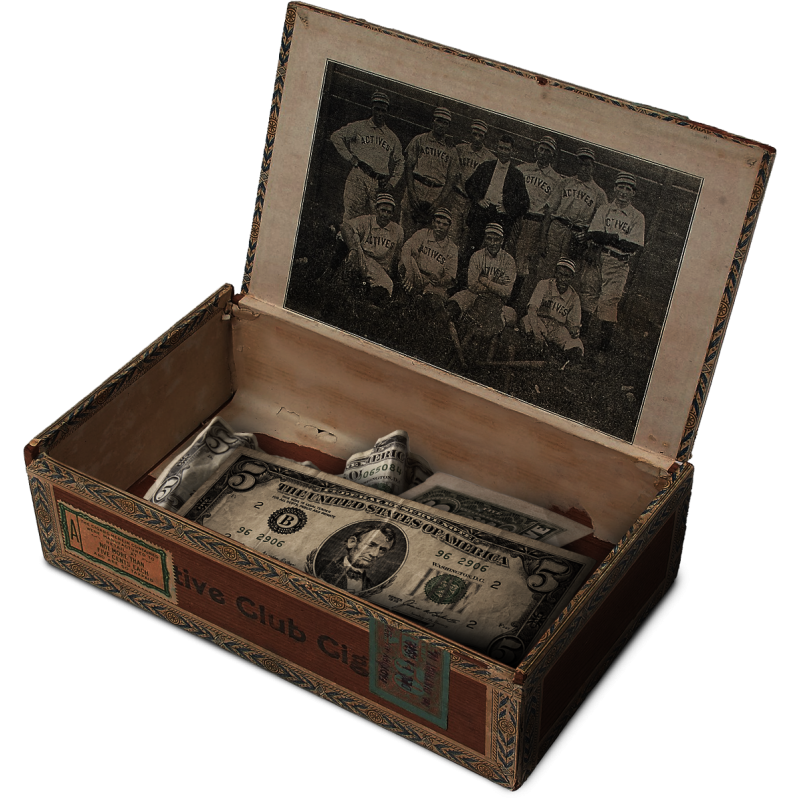 Our Branches & ATMs
ATMs also available at all branch locations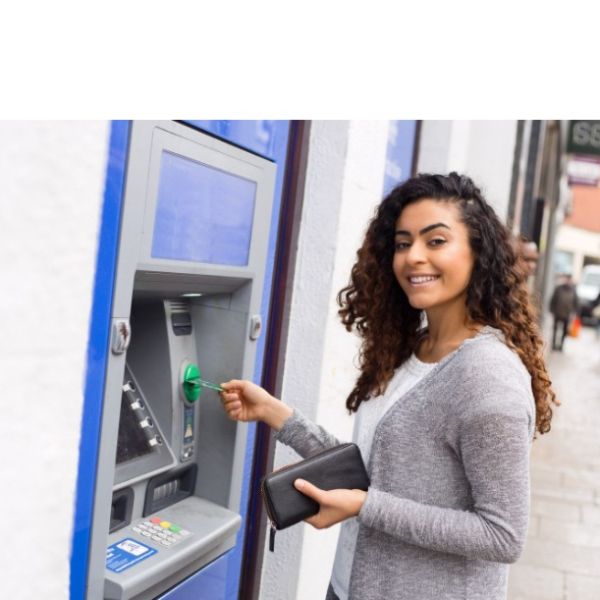 Surcharge-Free ATMs
Members enjoy access to thousands of surcharge-free ATMs across the country. Click here to locate one now.