A money market account is an exceptional financial product that appeals to novice savers and seasoned investors alike. Here are a few of the benefits that make Money Market Accounts so appealing.

The same advantages of credit union membership as our other savings accounts.
A higher rate of return than basic savings accounts. Check our rates page to see exactly how much your cash will earn while in our care.

Relative liquidity. Sometimes, accounts with higher returns are associated with inflexible limitations on getting your cash in-hand. A money market account, however, is a rare combination of both substantive earnings and easy access. So if you need your money, you can get it.

Members can request checks to access funds in their Money Market account. There is a maximum of 6 checks or electronic transactions allowed per month.

NCUA backing. Rest assured, you can turn off the headline news and relax with your family knowing that your money is safe. Up to $250,000 is covered by the National Credit Union Association, just like every other deposit account at Coosa Valley Credit Union.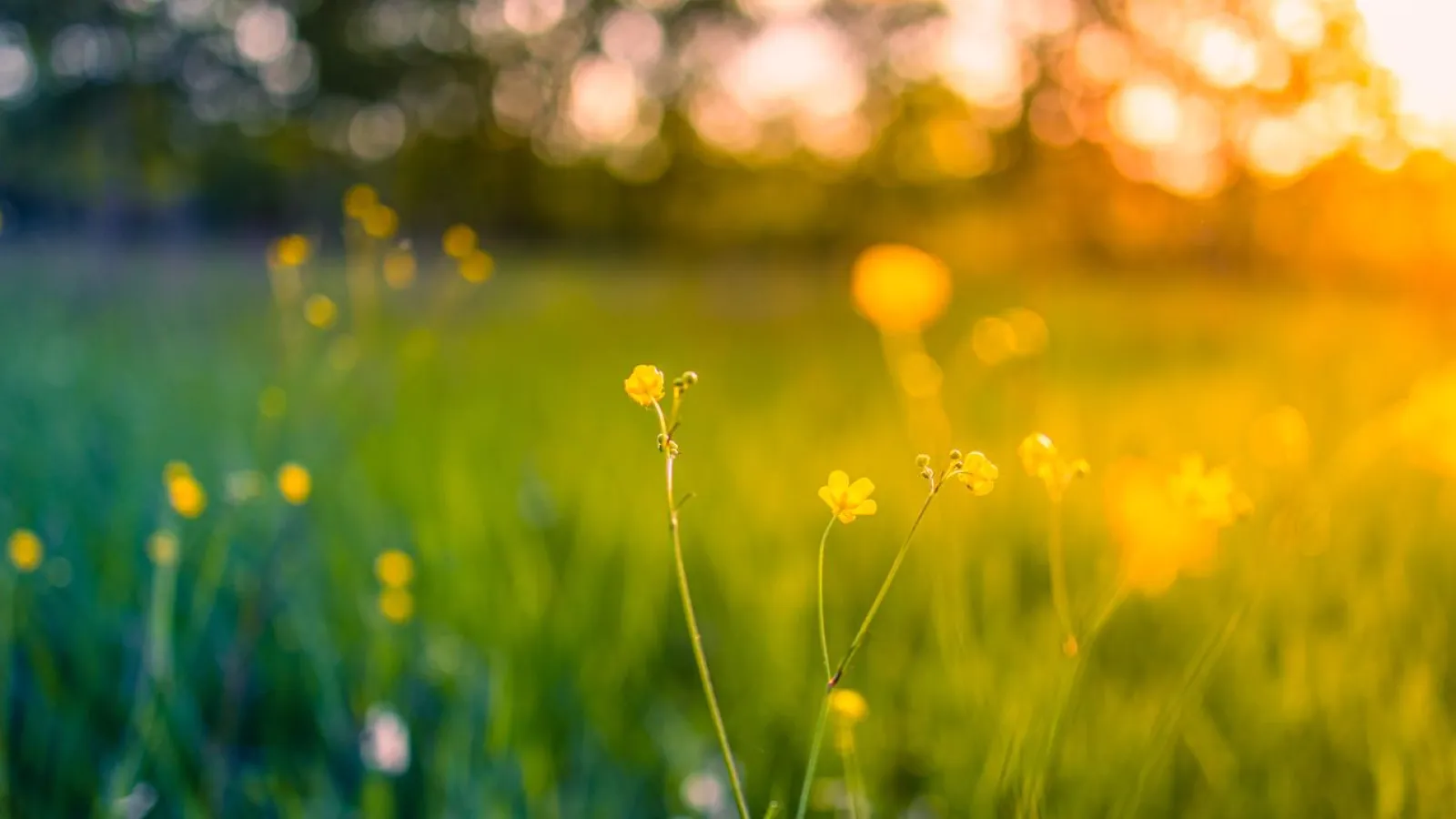 Money Market Accounts do have limitations you should understand before investing.
A minimum starting balance. To open a Premier Money Market account, you'll need to start with at least $1,000.
Fewer withdrawals allowed. If you know you will need to dip into your reserves from time to time, you may want to choose a different deposit account option.
Lower returns than some riskier portfolio options. If you're interested in a long-term investment vehicle with the highest possible yield, you may want to consider one of our individual retirement accounts.
Money market accounts offer a higher yield in exchange for fewer transactions per year. If you would like to discuss this option with us, let us know by calling a team member now. Together, we'll explore the unique-to-you benefits of a Money Market Account.