Secured Loans are secured with funds deposited in a savings or savings certificate account. These loans feature the most attractive interest rates, and you will continue to earn dividends on your savings. Along with this type of loan, we also offer a Secured Credit Card. These are for those whose credit score may not be ideal- you secure the loan with deposited funds, after 6months-12months (after you have established better credit) you can apply for a regular Credit Card with a higher limit, and your deposited funds are freed.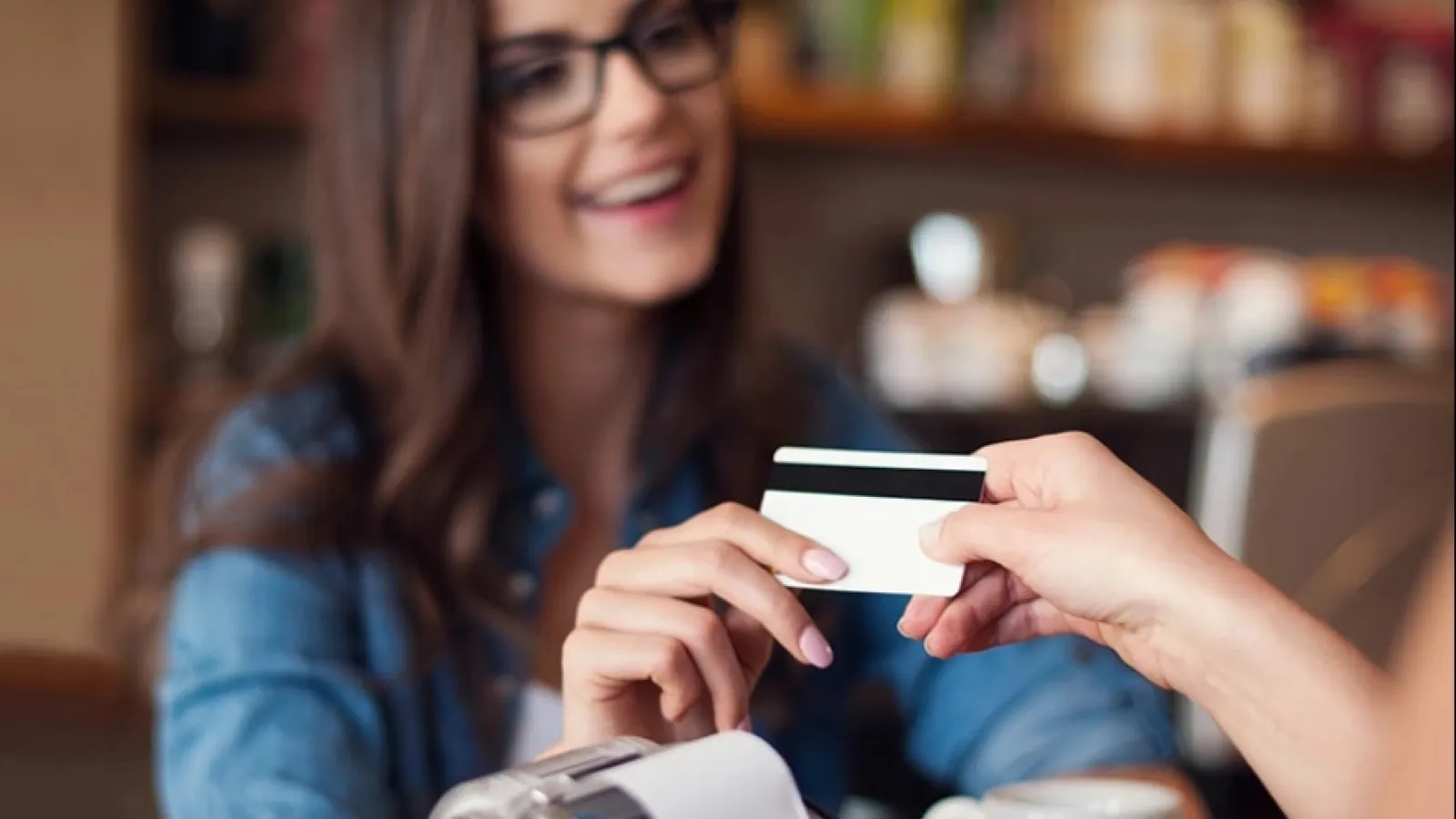 Secured Credit Card
If you're just starting out-or trying to rebuild-then the whole concept of credit can be frustrating. You need credit to get credit, and you can't get credit if you don't have credit. It's not even worth trying.

Or is it?
At Coosa Valley Credit Union, you're not a credit score. You're a person. That's why we've created a program that puts a credit card in your hand to use for the credit card purchases you want and need. At a traditional bank, you'll spend more on fees or interest rates just because you're building (or rebuilding) your credit, but not with us. You can also combine the convenience of swiping with the benefits of earning cash back rewards. Best of all, there's no annual fee. Apply now.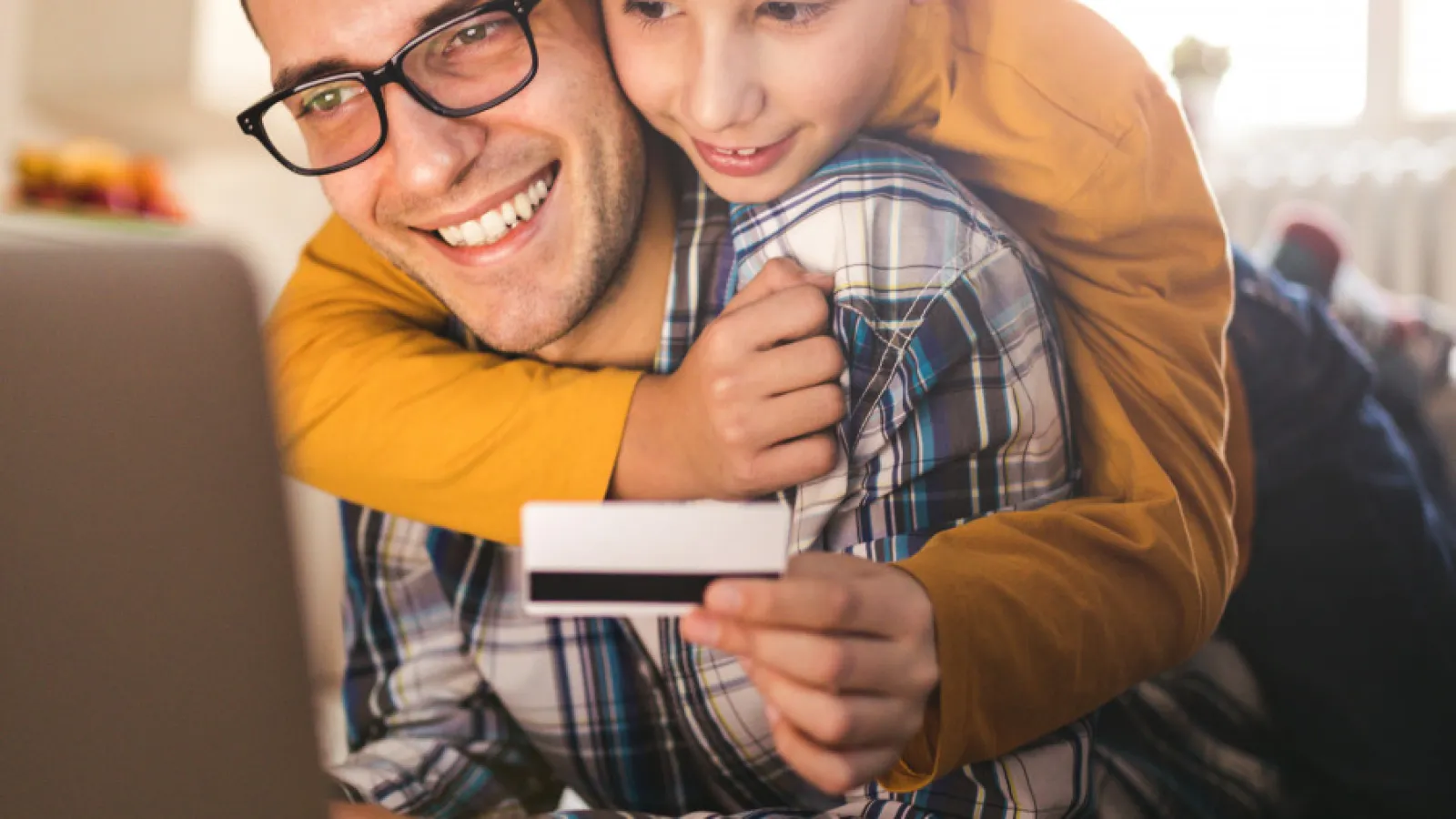 We're Your Partner For Success

You do, however, need to become a member to enjoy these advantages. Fortunately, joining is easy and it quickly pays off for you. Simply open a savings account with any amount over $25, and pay a one-time membership fee of $5.
"But you haven't seen my credit score. It's wrecked."
Again, we completely understand. When your credit history is rocky, you can feel like a financial outcast. Fortunately we're in your corner. We have a variety of options to help you rebuild.
Don't believe that the credit system is rigged against you. We work in your favor with products like the Coosa Valley Credit Union Secured Credit Card. Swing by one of our branches today, apply now, to start building-or rebuilding-your credit with the smart choices you make every day.