Trustage Insurance: Simple, Straightforward, Designed to Fit your Budget
Insurance is part of a solid financial plan. From finding a policy that fits your budget to making sure your coverage is adequate, dependable insurance can help give you peace of mind today and financial relief when you need it.
Backed by more than 80 years of working with credit unions and their members, you can count on TruStage to help protect what matters most-with products and programs for life, car and home, accidental death and dismemberment, and more.
To get quotes or just explore your options, visit TruStage.com.
© Copyright 2017, TruStage. All Rights Reserved.
TruStage® insurance products and programs are made available through TruStage Insurance Agency, LLC. Life insurance and AD&D insurance are issued by CMFG Life Insurance Company. Auto and Home Insurance Program are issued by leading insurance companies. The insurance offered is not a deposit, and is not federally insured, sold or guaranteed by your credit union.

GEN-1893196.1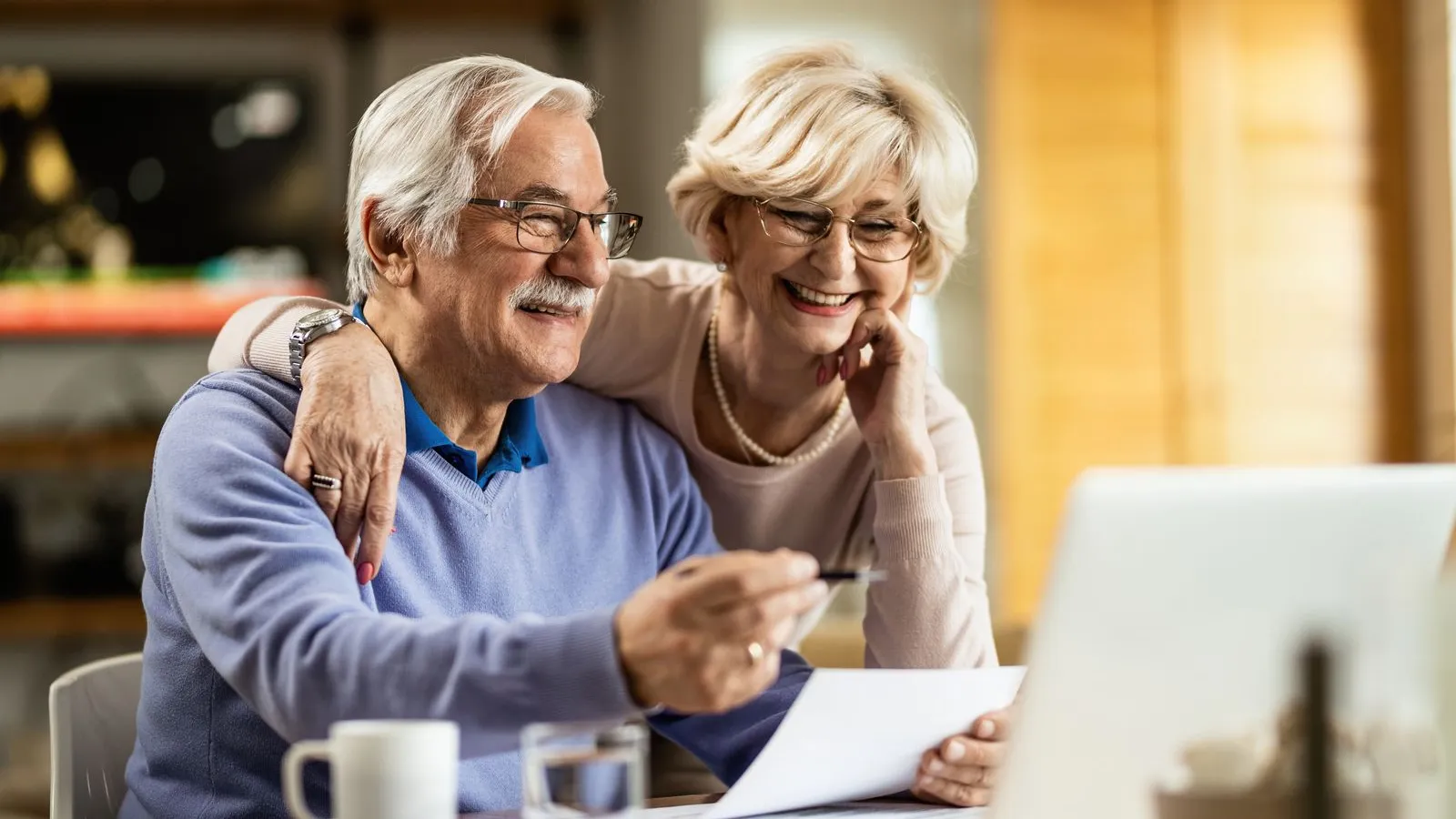 Life Insurance
See how little it could cost to protect your loved ones with life insurance.
Life insurance can play an important part in any plan to create long-term financial security. And it just feels good to know that that your family would be protected if something happened to you.
That's why we made life insurance simple. Getting the right coverage for your needs is now as easy as shopping for anything else online — and it's more affordable than you might think.
Get a no-cost quote in just a few clicks and just a few questions. It's that fast and easy to compare prices from top companies, and it can be quick to begin coverage, in many cases without a medical exam.
Find out more about how life insurance could help create peace of mind for your family, and how little it could be.

Get Started
Insurance products are sold through Covr Financial Technologies Inc ("Covr"). Covr sells insurance as an agent or broker by contractual agreements with its insurance carrier providers. Covr is licensed in the following states: Delaware (3000067942), Idaho (607086), California (0L77229). All other state license numbers are available on Covr's State License Disclosure Page.