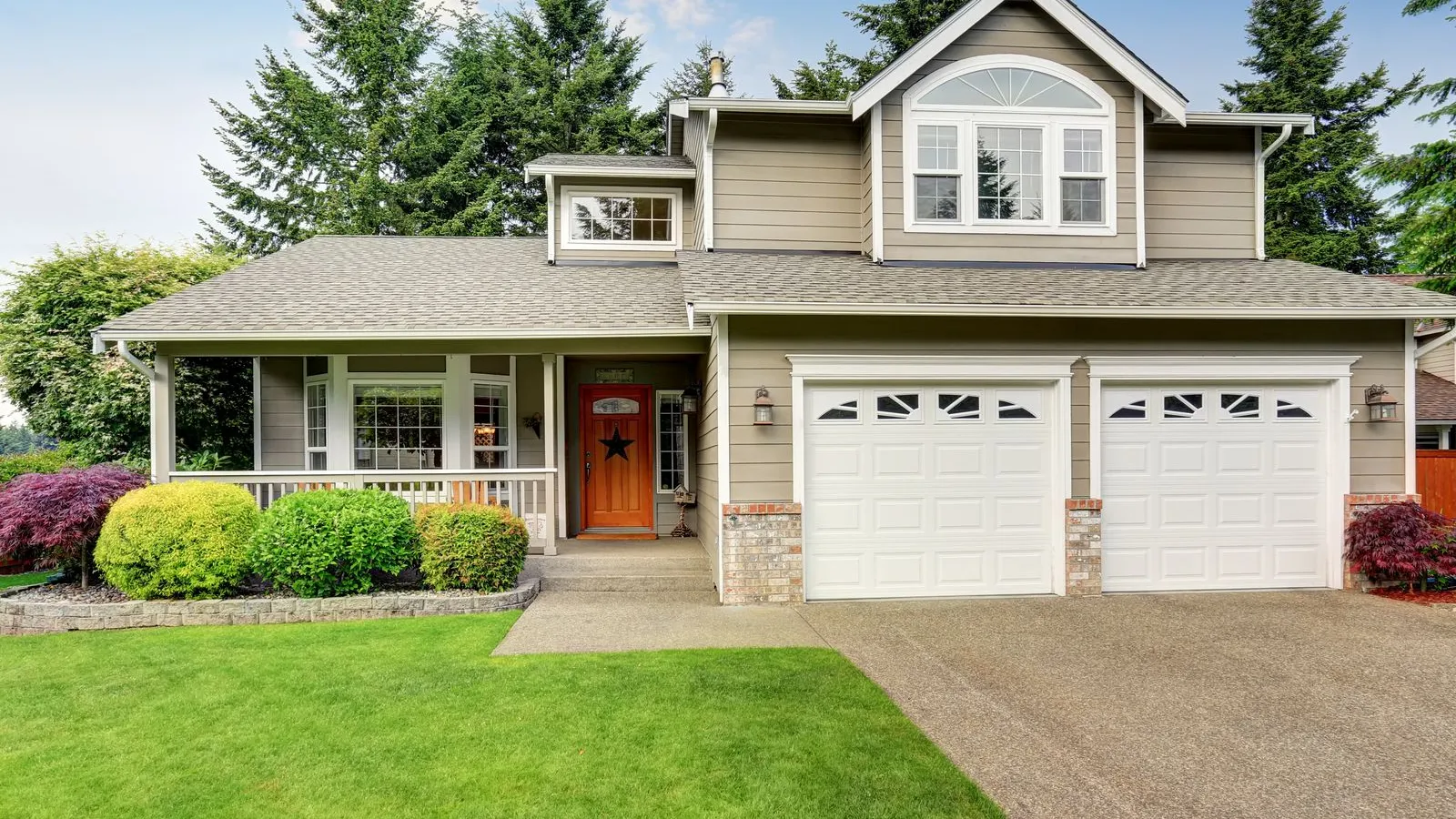 First Mortgage
Mortgages shouldn't be confusing. The size of a home loan, the different options available and the steps involved can make the whole mortgage process feel unfamiliar...and even intimidating.
Fortunately, we're here to help. Our mortgage experts know all the ins and outs of home loans, so you can feel confident you're making the right move each step of the way.

A Customized Approach

Your situation is unique, so our process is customized to you. There are two ways to get started. First, you can fill out our online application, anytime day or night. It takes just a few minutes, and gives both you and your loan processing team a good idea of where you stand financially. Or, you could phone us today for a step-by-step break down of what - exactly - you can expect from beginning to end. When we talk, we'll also tell you more about the specific types of real estate loans we offer. Examples include:
The First Time Homebuyer's Conventional Program - A darling in real estate loans, this option is packed with features designed to make your first home the exciting, easy experience it should be.
FHA Loans - For those of us who don't have that colossal 20% down payment to put on a home, the FHA option may be a good route to take.
USDA Mortgage - One of the government's best kept secrets, the USDA loan encourages those who prefer the rural and suburban lifestyle to the hustle and bustle of the city.
VA Mortgage - Around here, veterans are heroes. It's our privilege to help military personnel and their families get into their dream home with the government-backed VA loans that don't require the cumbersome down payment or insurance premiums that come with many other products.
Conventional Loans - No surprises, just a streamlined, simple mortgage option at a competitive rate.
The Credit Union Difference
You see, we do things a little differently. Since we're a credit union, we have the freedom to handle each case uniquely, working with all credit scores and waiving penalties for loan prepayments.
From the application to the closing date, you benefit from financing with us. Coosa Valley Credit Union gives you the advantage of personalized suggestions while pointing out potential pitfalls. You become the confident expert you need to be to freely choose which route is best for you.
Other specific benefits include the flexibility to start your mortgage loan process 24/7 from the comfort of your couch (for free!), the knowledge that a team of officers is working on your behalf to streamline the process from your expedited approval all the way to your closing date, and finally, the trust that comes with being able to ask your personal loan guide all the questions you can come up with.
Your home should be a place of peace and comfort to you and your family, and finding the perfect loan to secure or refinance that home should be just as trouble-free.

Our Mortgage Team
Dorrie Johnson
Mortgage Loan Officer
Lawonia Bray
Mortgage Lending Assistant