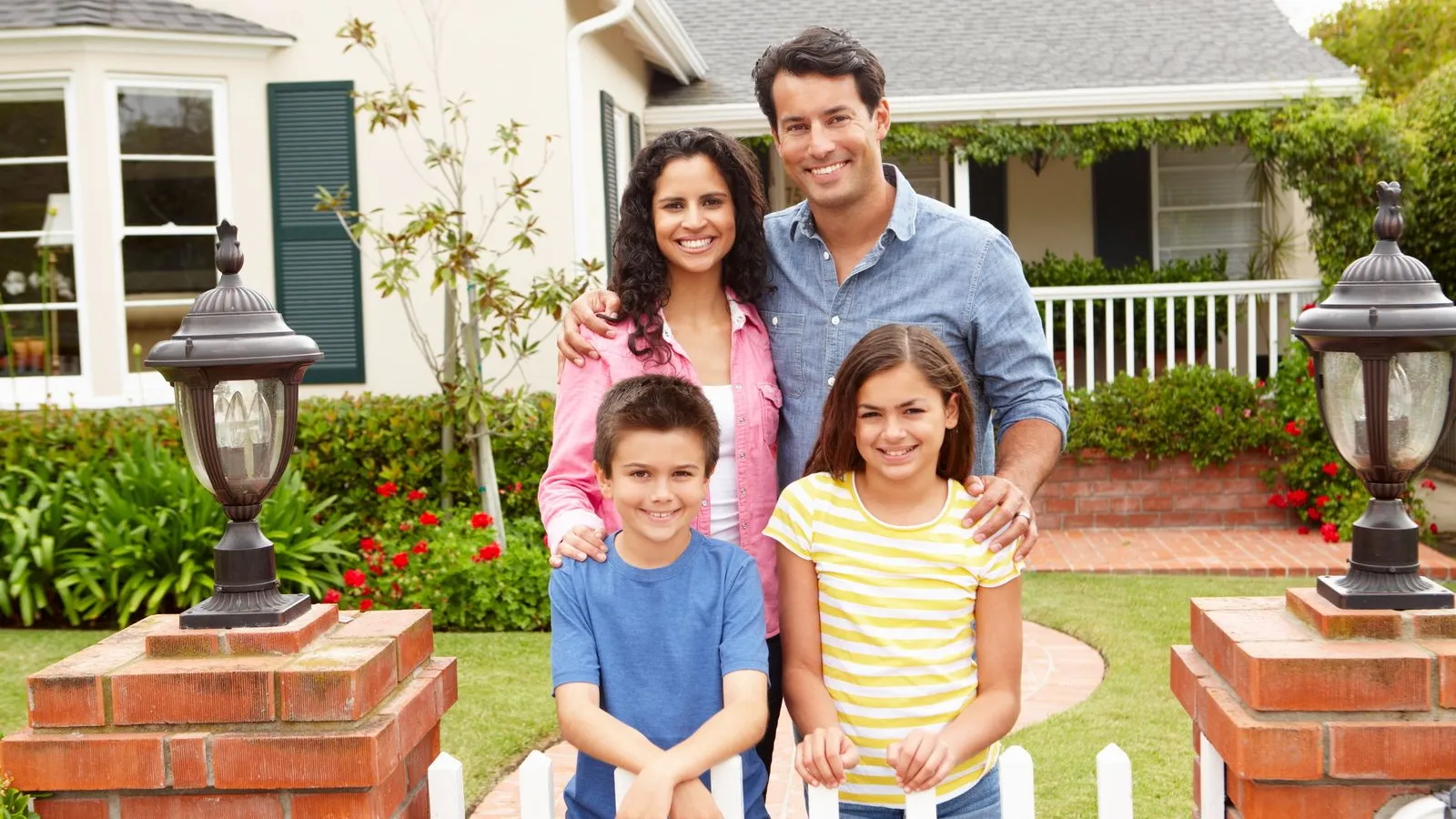 We've Got You Covered
Whether you're a first-time homeowner, one who's looking to refinance an existing loan or looking to make home improvements, we've got you covered. We offer several types of First Mortgages and Home Equity Lines of Credit with the personal service that members know and trust.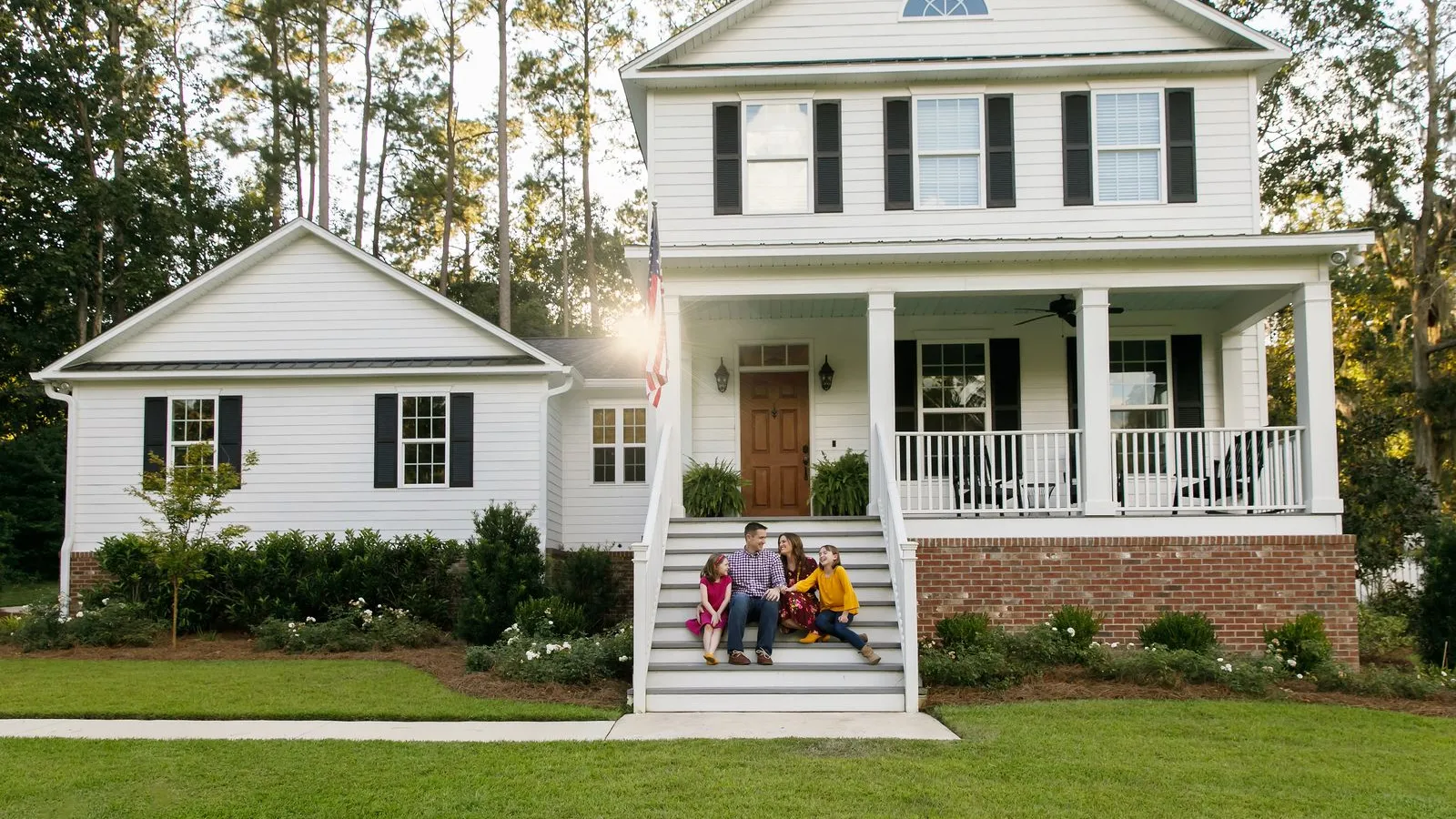 Apply Today
With Coosa Valley Credit Union and Member First Mortgage, you will work with a licensed and knowledgeable Mortgage Consultant every step of the way to help you navigate the mortgage process. Our staff, in conjunction with Member First Mortgage, are ready to assist you with finding the best possible mortgage options and guide you through the process from application to closing and beyond!

Our Mortgage Team
Dorrie Johnson
Mortgage Loan Officer
Lawonia Bray
Mortgage Lending Assistant
Member First Mortgage Partner
We partner with Member First Mortgage (MFM), a credit union owned mortgage lender, to process, close and fund mortgage loans more quickly and efficiently.