News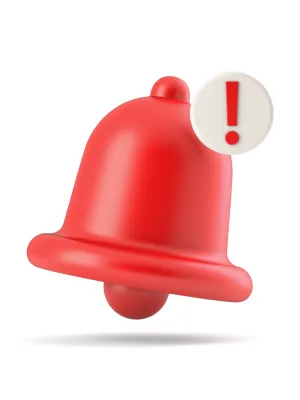 Possible Service Interruptions During Online Banking Update
Service interruptions possible on the evening of Jan. 18 during Online Banking system update.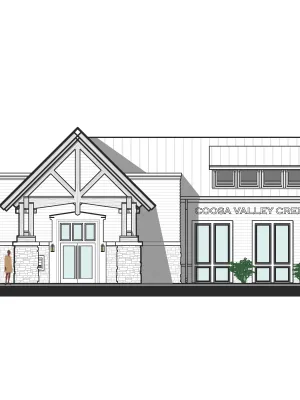 CVCU Announces Planned Relocation for Ringgold Branch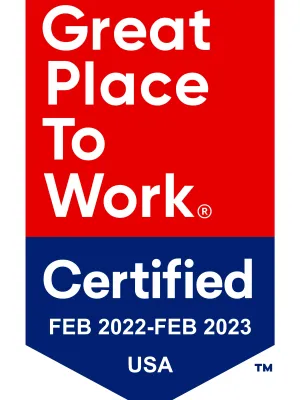 We are Great Place to Work Certified!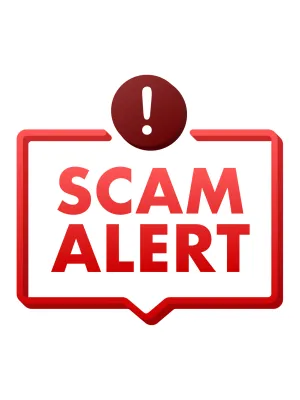 CVCU Phone Number Spoofed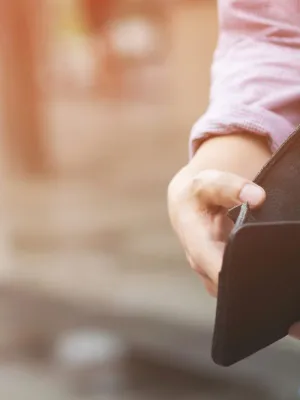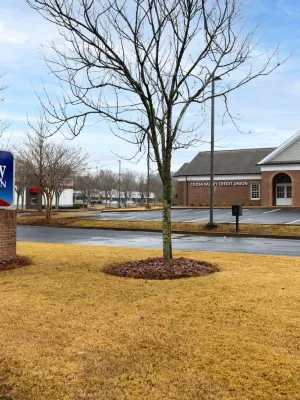 Woodstock Location Now Open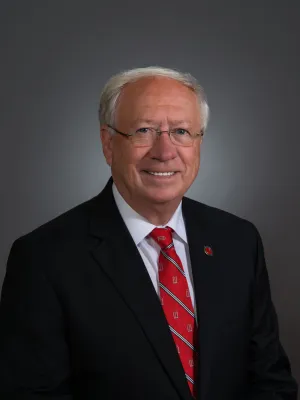 CVCU Board Chair to Serve on National Credit Union Committee
Newsletters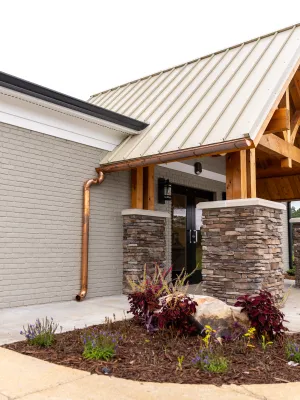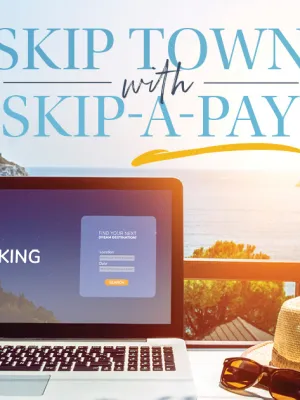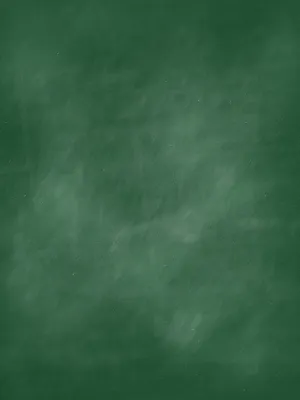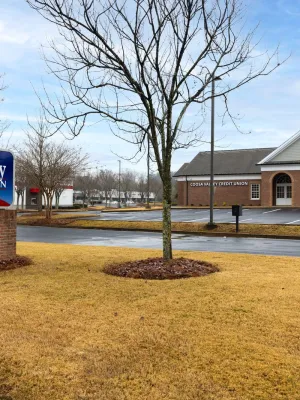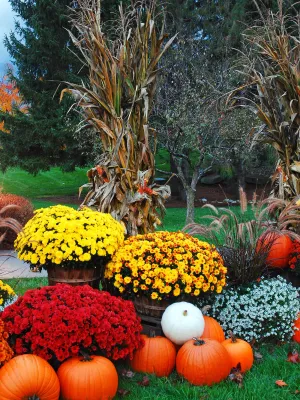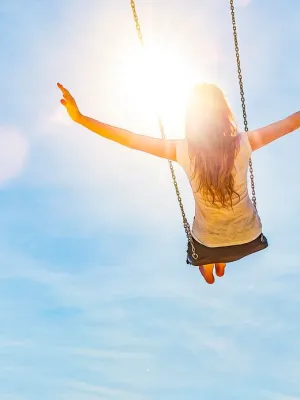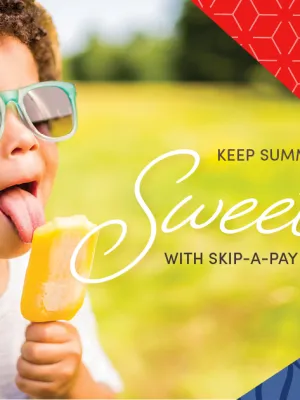 Annual Meeting & Report to the Membership
One of the ways Coosa Valley Credit Union demonstrates our uniqueness in the financial services world is by holding our Annual Meeting with our member-owners in February of each year. Everybody knows that being a member-owner is better than being just a customer, right?

The credit union Annual Meeting is actually the annual meeting of the membership. This a huge part of what makes credit unions so different from banks. It is at the Annual Meeting that the membership gets to hear about the plan the credit union leadership has for the year. You also have the opportunity to hang out with the staff that you see in the branches and talk with on the phone with every day! Plus, you can meet with other credit union members. This too, is a fundamental difference between a credit union and a bank, it's what makes us a family!