Coosa Valley Credit Union can help you achieve your savings goals. Savings accounts are simply interest- or dividend-earning accounts held at your local financial institution. Savings accounts have limitations that encourage you to let your money mature. When you open a savings account, you're usually acknowledging your intent to let the funds grow, as opposed to a checking account, where you expect to access your money often.
Whether you want to start a business, build up an emergency reserve, save for a home renovation project, fund your child's college education or save for a family vacation, there's a savings account perfect for you.
At Coosa Valley Credit Union, we offer competitive rates on savings accounts. You can access our real-time rates page for a comparison of our specific savings vehicles. Or choose one of the options below to learn more about how each one works.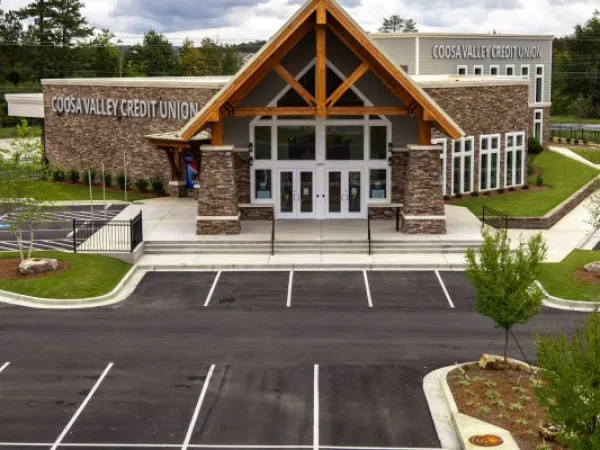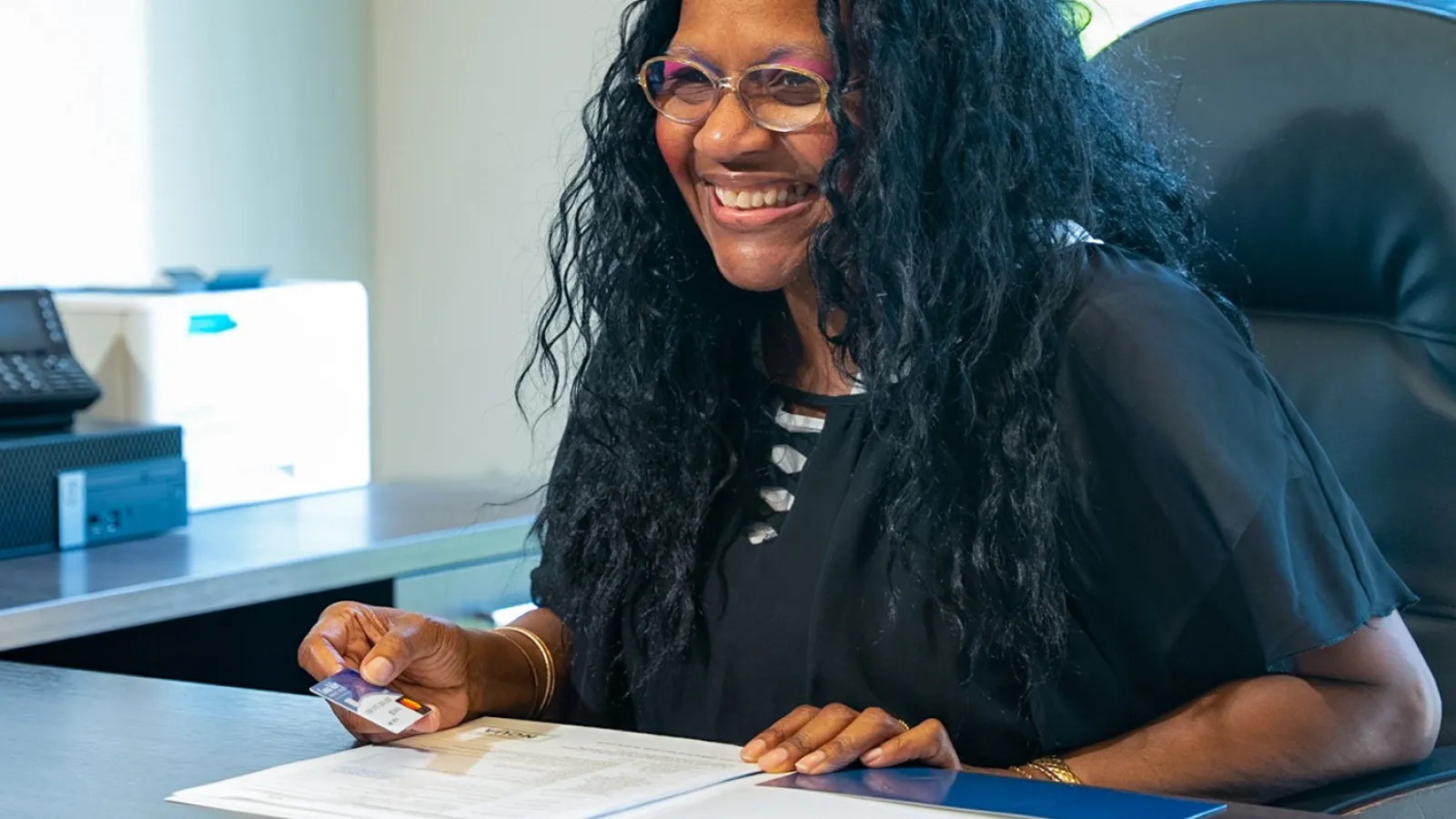 Our credit union has an inspiring story that began in 1954 when a few buddies pooled their cash to take care of one another. Our team continued to live out the motto "People Helping People," until it earned us the reputation and experience we now enjoy. Today, that philosophy still drives everything we do. That's why when you open a savings account at Coosa Valley Credit Union, you become a member. Yes, anyone can join. And when you do, you'll enjoy free and easy access to our friendly, experienced team, full-service branches, surcharge-free ATMs, online banking services, and more.
We're glad you're here. Once you've taken a look at each savings account option above, take a look at our other deposit accounts. Then, stop in or call today to introduce yourself and tell us why you're saving. Together we'll help you determine which account(s) will work best for you.