Uncomplicated. Easy. No surprises. If you want the simplest form of deposit accounts, then the Share Savings Account is likely your best choice. It's perfect for anyone who's just starting out, anyone unsure of which bank to call "home," or anyone who wants a straight-forward, secure place for their cash while still having easy access to it.

Backed by the National Credit Union Administration, Share Savings Accounts provide peace of mind. To get started, all you need is $25 to open and maintain the account (plus $5 for membership).

Once your Share Savings Account is open, a change takes place, you're a member. That means when Coosa Valley Credit Union profits, you profit. Keep your account's balance above a daily average of $200 and in time, your money will pay you dividends. No need for extra applications or paper work. Simply manage your money and collect your gains.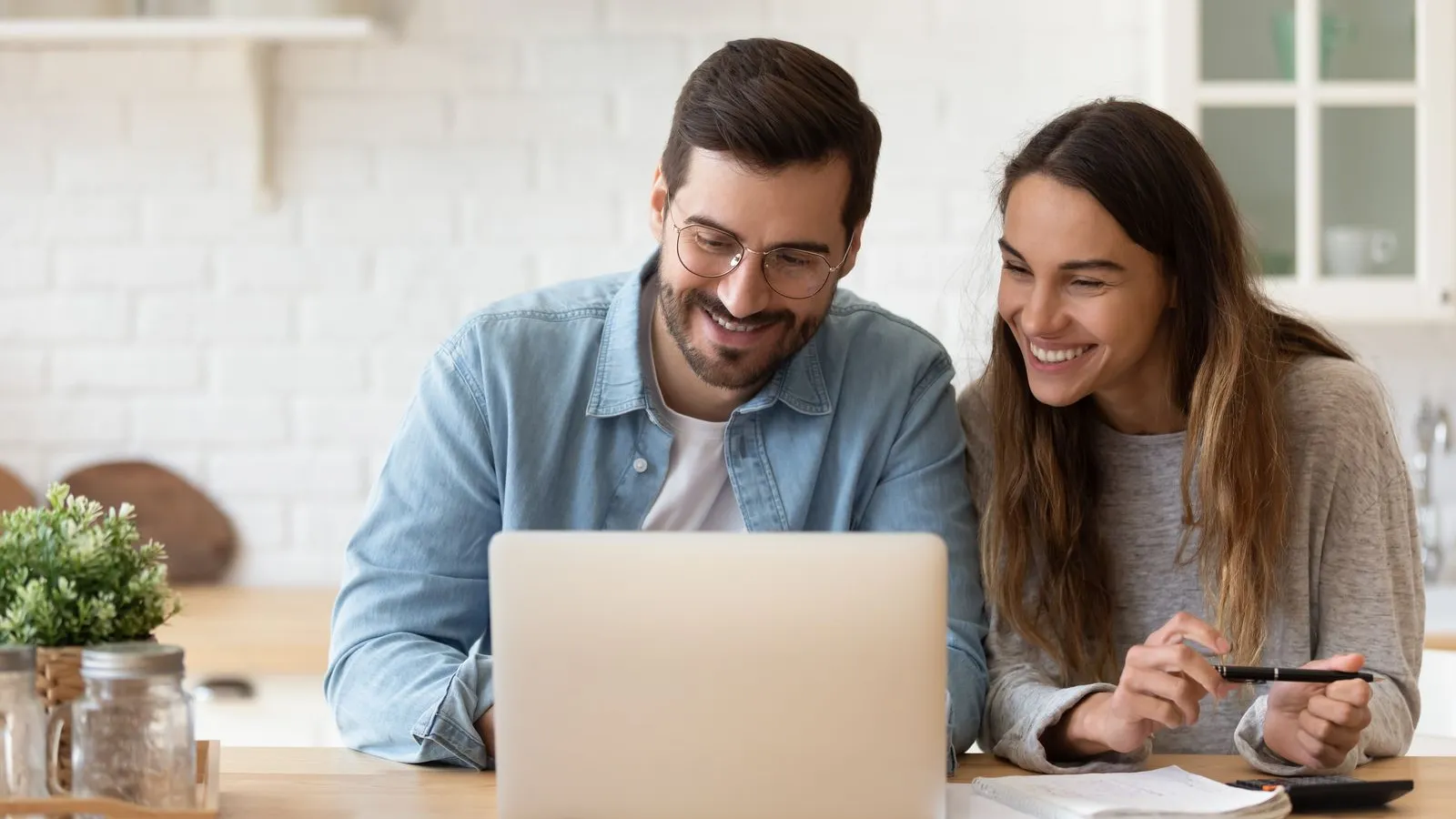 We're confident you'll enjoy managing your dollars with the Share Savings Account because you can access your money anytime 24 hours a day, 7 days a week online. Check your balance, transfer funds between accounts, set up alerts for yourself, and more - all from home or work. A share savings account can also be used as overdraft protection for checking account.

A basic savings account is the perfect way to get to know a banking institution. And once you need options tailored to meet more specific financial needs, you check out our other savings vehicles.
Simplify life. Open a savings account that's simple to maintain, with a trusted credit union that treats you like the shareholder you are. Call a friendly Coosa Valley Credit Union team member today to get started.
Earning Tier
$200.00 - $999.99
Earning Tier
$1,000.00 - $4,999.99
Earning Tier
$5,000.00 - $9,999.99
Earning Tier
$10,000.00 or greater
Dividends are compounded and credited monthly. Account transfer and withdrawal limitations apply. Click here for a detailed rates chart.