Checking Account Services
When you establish a banking relationship with a trusted, local financial institution, the checking account is often the first account you set up. Here are some options to consider: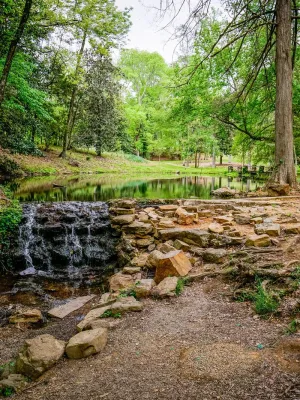 Free Basic Checking
Perfect for anyone just getting started.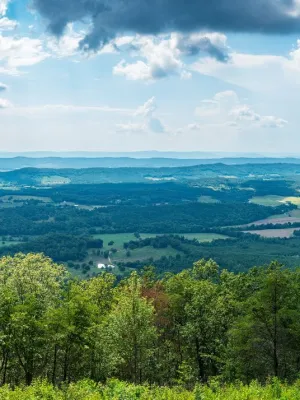 Checking Plus
For people ready to put their money to work earning dividends as they work and play.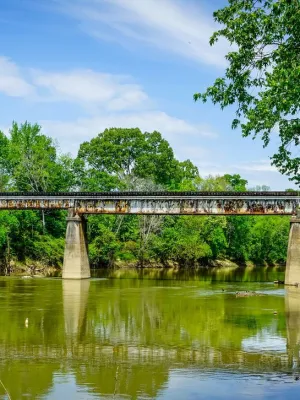 Next Step Checking
Accommodates those with lower credit scores who are ready to turn things around.

When you open a checking account at Coosa Valley Credit Union, you become a part-owner with all the benefits other members enjoy: Perks like free basic checks, a debit card, automatic payroll deduction, convenient 24/7 access to online banking and the option for overdraft protection.
Some families find it helpful to operate more than one checking account, one for daily expenditures and another for monthly bills like mortgage, insurance and utilities. This option might appeal to you if you want to keep discretionary spending separate from important monthly payments.
Got a question about which account is right for you? Just pick up the phone and dial a Coosa Valley Credit Union team member for quick, friendly assistance.