Apple Pay, Google Pay, and Samsung Pay
Digital Wallet
CVCU offers Apple Pay, Google Pay and Samsung Pay for all MasterCard Debit Cards. Members with a compatible smart phone can make purchases at thousands of stores and inside participating apps, with just the touch of a finger. You can even send money directly to another person. Even better, payments through these mobile wallets are more secure than swiping or inserting your chip card at a retailer. Why? For 2 reasons:

Biometric Security - You must use your thumbprint or Face ID to complete the purchase. This ensures that you - and only you - are performing the transaction.
Your Card Number is Not Used - Instead of your 16-digit card number being passed to the merchant, a secure token is passed to validate and approve the transaction.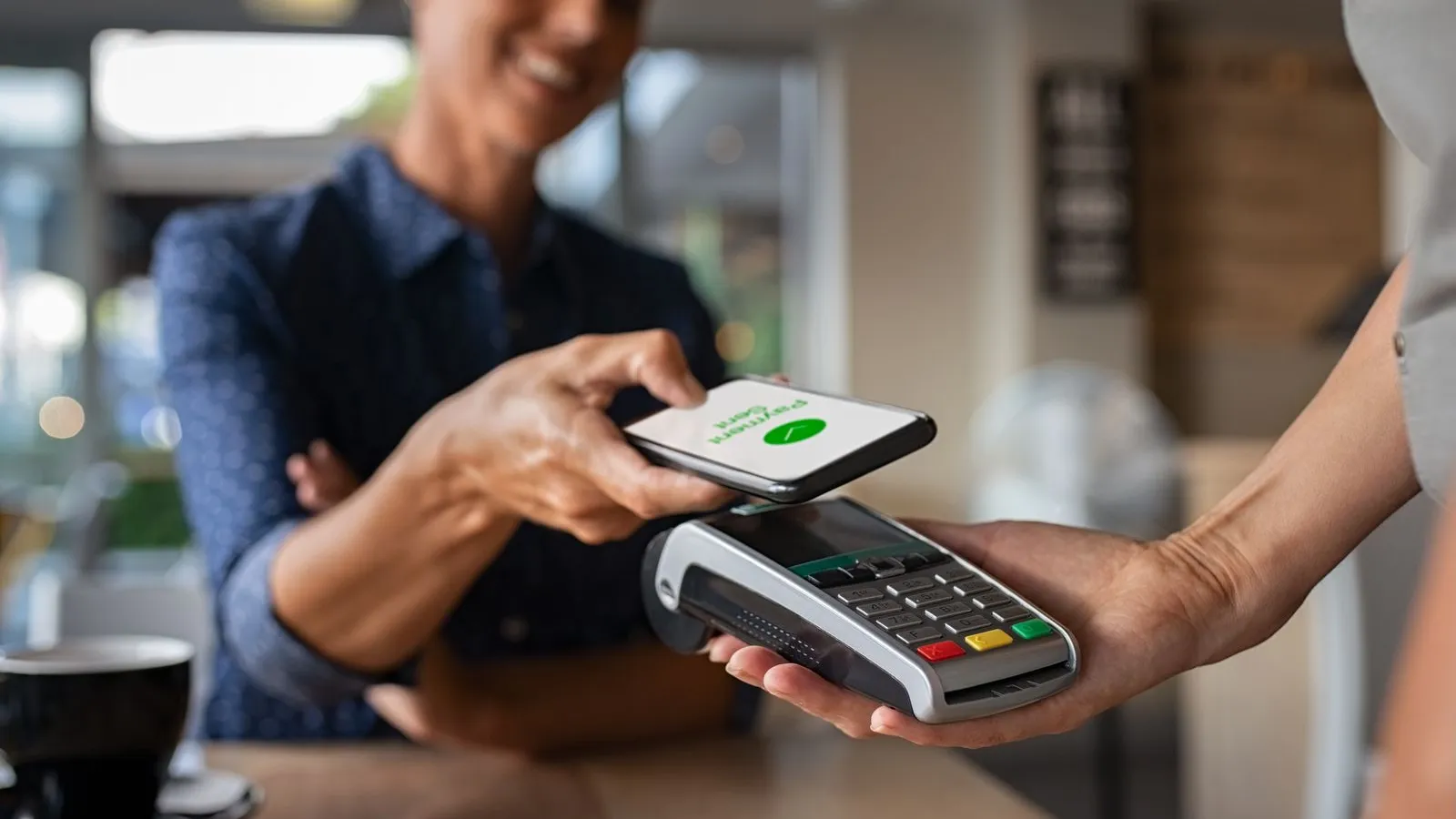 Mobile Payment
Apple Pay allows you to use your iPhone®, iPad®, or Apple Watch to pay in over a million stores and participating apps, or send money directly to another person, with just the touch of a finger.

Google Pay is accepted at millions of stores across the US, and is available for Android and Apple users.

Samsung Pay is accepted at more places than any other mobile payment service out there - virtually anywhere you can swipe or tap your card.