Google Pay is a contactless payment option for both Android and Apple users, although functionality differs for the two.
Payments from Android users accepted anywhere this emblem is displayed:


Android Users:
Compatible Devices
Android devices operating on Lollipop (5.0) or Higher

Add Card to Google Pay:

Go to Google Play Store
Download Google Play

Add Card

Once verified, the card will now be available to use.

Common Error Messages:
"Google Pay Cannot be used"

"Google Pay is unable to verify device"

"You can no longer use Google Pay on this device"

These errors indicate that the software version is not compatible and might need to be updated.
Functions:

In Store Purchases
In App Purchases

Person to Person funds transfer

Google Playstore purchases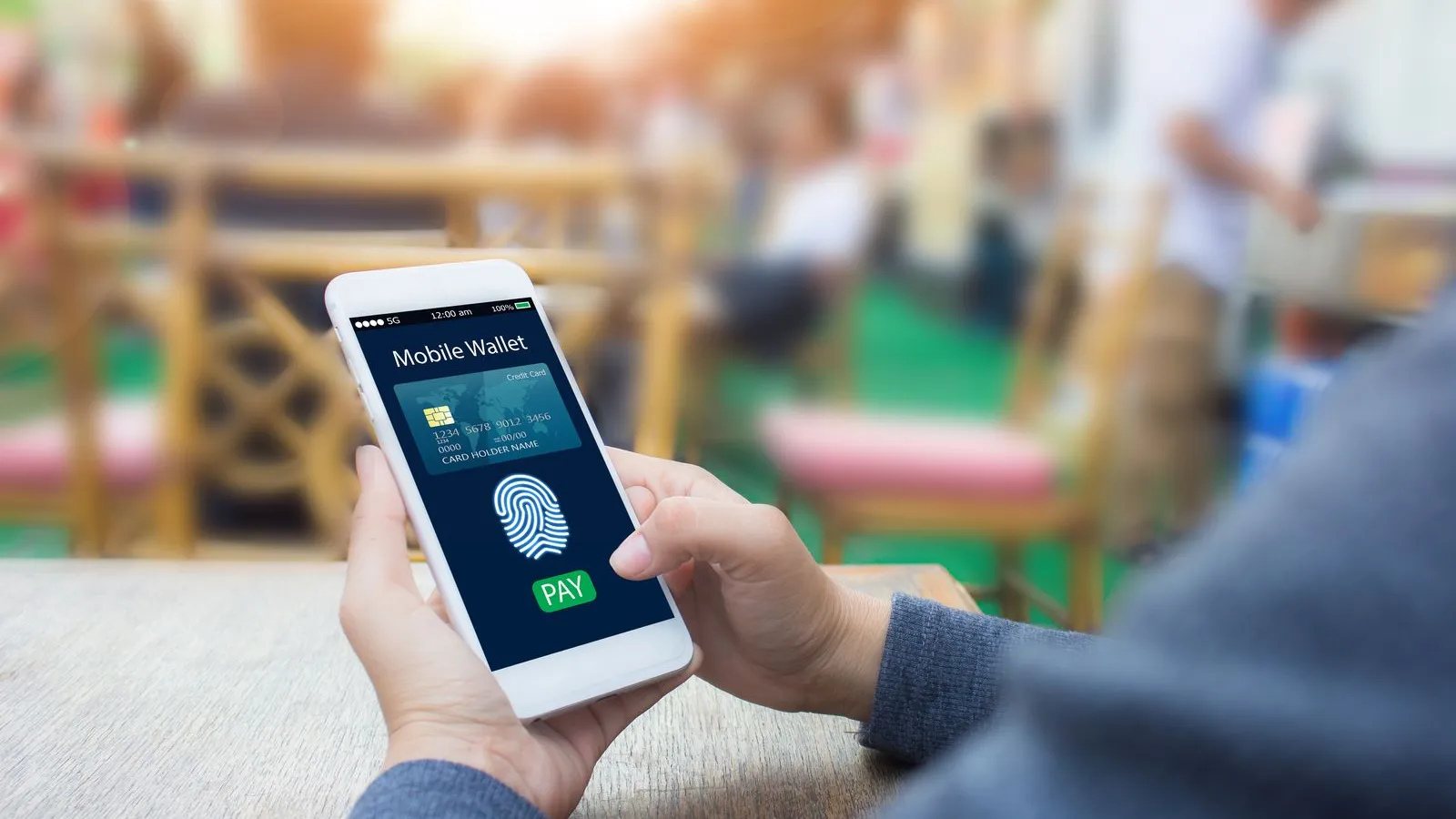 iPhone/iPad Users:
Google Pay is available to Apple users operating iOS 7 or higher

Functions:

Person to Person funds transfer