Home Equity Lines of Credit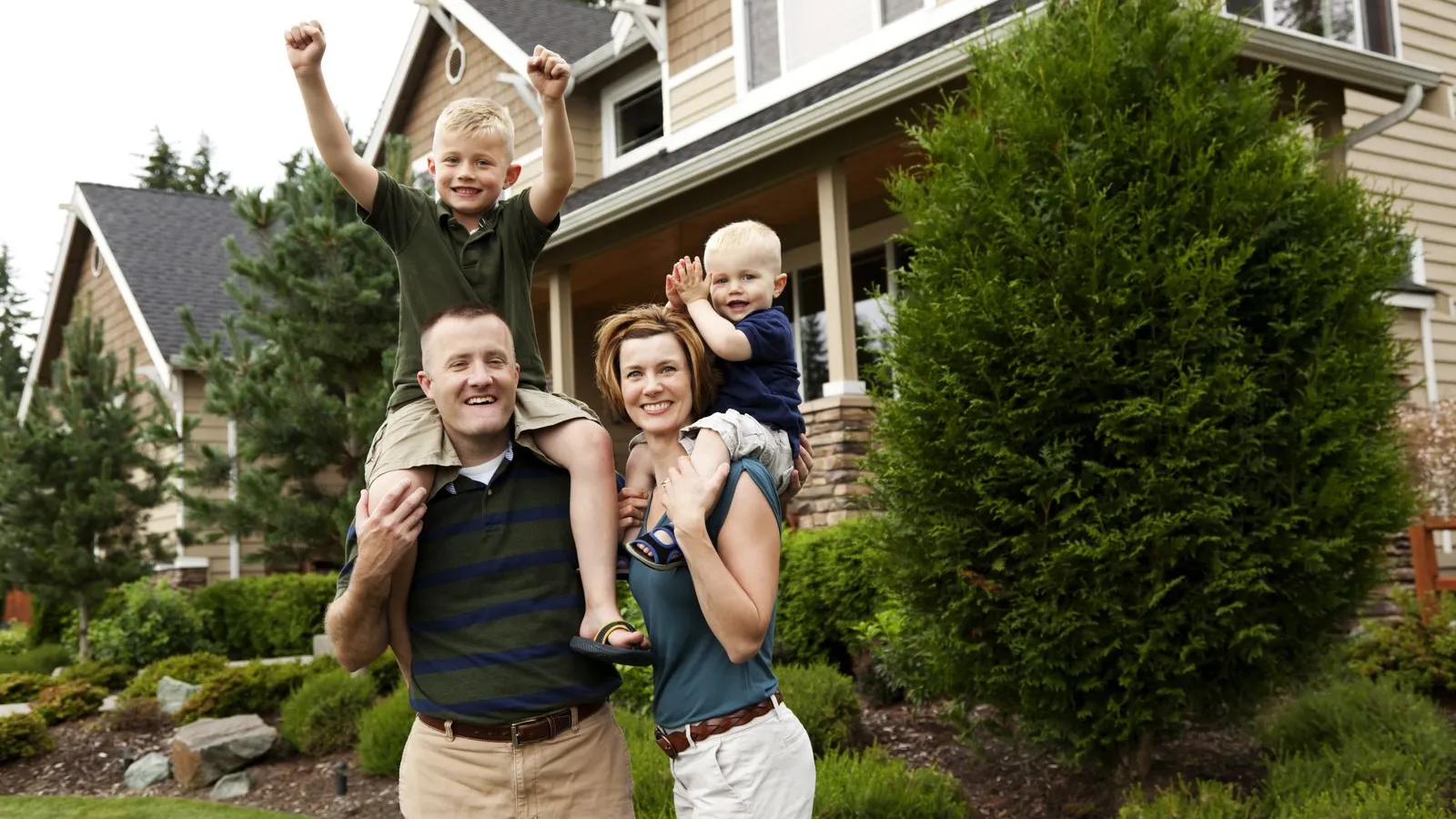 There are so many situations where a home equity line of credit can be a good option. HELOCs are a low-cost way to get (often major) capital for all kinds of things. You may want to pay down your consumer debt, cover the cost of a substantial medical need, pay for your kids' college, or even remodel the very house you're borrowing against.

Home equity, to put it simply, is the difference between what you owe on your house versus what it's worth. When you think about it in those terms, you can quickly estimate for yourself how much there could be available to borrow.

Building Home Equity
There are two ways you can build your home equity: First, you can simply wait. The housing market has, historically, never been down for very long. Even homeowners caught in the Great Recession have seen much (and in many cases, all) of their equity return, according to a 2015 report from Statista. Another way to build up your loan-to-value ratio is by aggressively paying down that mortgage.

Once you have a sizeable chunk of equity, you'll likely want to access it. HELOCs are a great way to leverage what is, essentially, your own asset. You can think of it as borrowing from yourself.

When you're ready to tap into the potential of a HELOC for your own needs, consider Coosa Valley Credit Union your first resource.

How We're Different
Our team has the freedom to do things differently than a typical bank. Our members-first approach lets us put together an equity line of credit product that other firms simply cannot offer.

We ensure you get the best rate possible, and when you're locked in, we guarantee you that rate won't change for at least 5 years. And finally, with us, you're given a whole 10 years to use your credit before you need to start paying it back.

Ready to get started? Contact your HELOC experts at Coosa Valley Credit Union and tell us what you'd do with your equity, given the chance to claim it. We'd love to help you realize your dreams.

If you still have a few questions, check out what other members have asked before, plus answers to help you decide for yourself.

Being a homeowner has many perks, but having access to your equity is probably the best one. You don't need to sit on your home's worth. We can help you turn that value into cash so you can make use of it now.

Contact Our Mortgage Team!
Dorrie Johnson
Mortgage Loan Officer
Lawonia Bray
Mortgage Lending Assistant