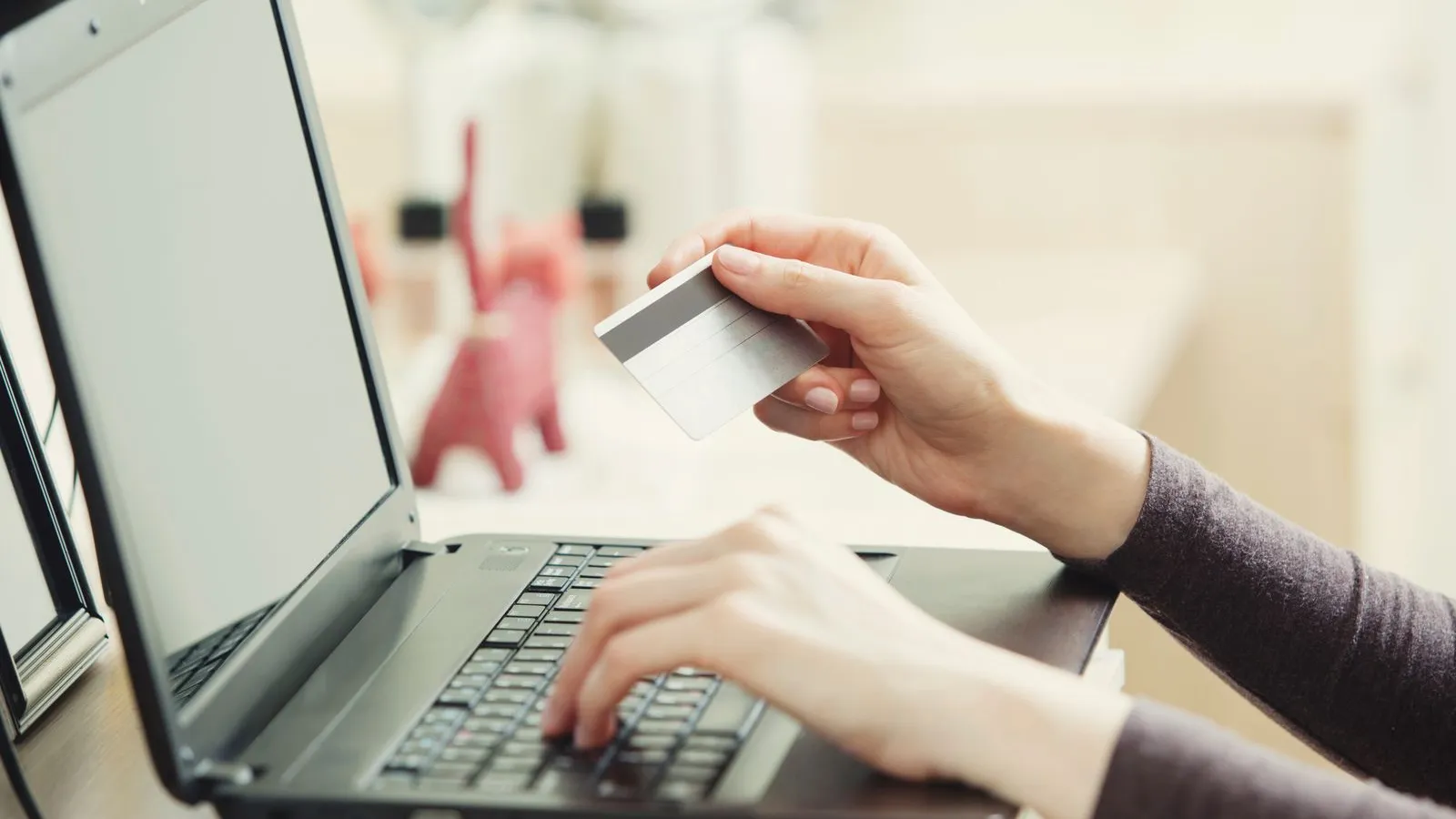 Online Banking
Our convenience services make it easy to check balances, view transaction history, transfer money between accounts, and more, whether you're at home, at work or on the go.

Manage your account information through our totally secure site by logging on at our homepage. Your information is up-to-the-minute, so it's easy to:

Access e-statements, Bill Pay, Mobile Banking and your Credit Card information under a single sign on
Make loan payments

See when a withdrawal has cleared

Transfer balances

Obtain free copies of checks you have written

Update the address records of the primary owner of the account

Set up alerts to manage your account

Communicate with the credit union by sending or receiving secure messages

Download Our App
For even easier account access, download our app. You will need to enroll in Online Banking first. Then, download the app and sign in using your existing online banking username and password, and follow the prompts.

You'll be asked to choose whether you would like to receive text alerts, enter your 10 digit mobile phone number, choose your wireless provider from the dropdown menu, select the accounts you wish to access from your mobile device and accept the Mobile Banking Agreement and Disclosure.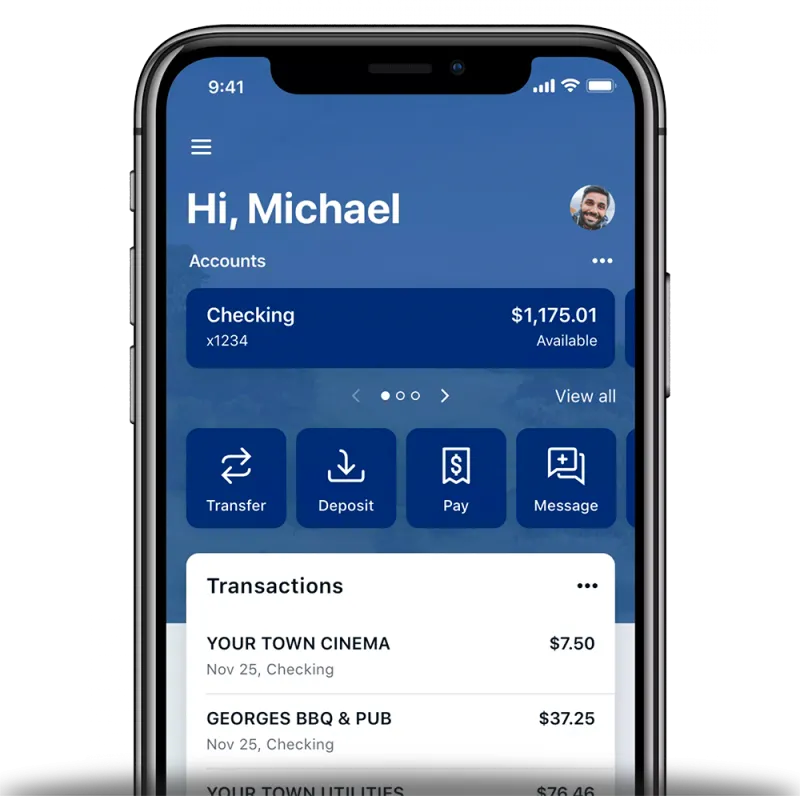 Audio Response
Audio Response is our free, 24-hour daily account information system. Audio Response is completely condential because you select your own access code the first time you use the system. There is unlimited use available, and the information provides accurate and up-to-the-minute account information and even loan payment information. You can even use it to balance your checkbook because you can inquire about individual check numbers and conrm withdrawals and deposits.