SBA Paycheck Protection Program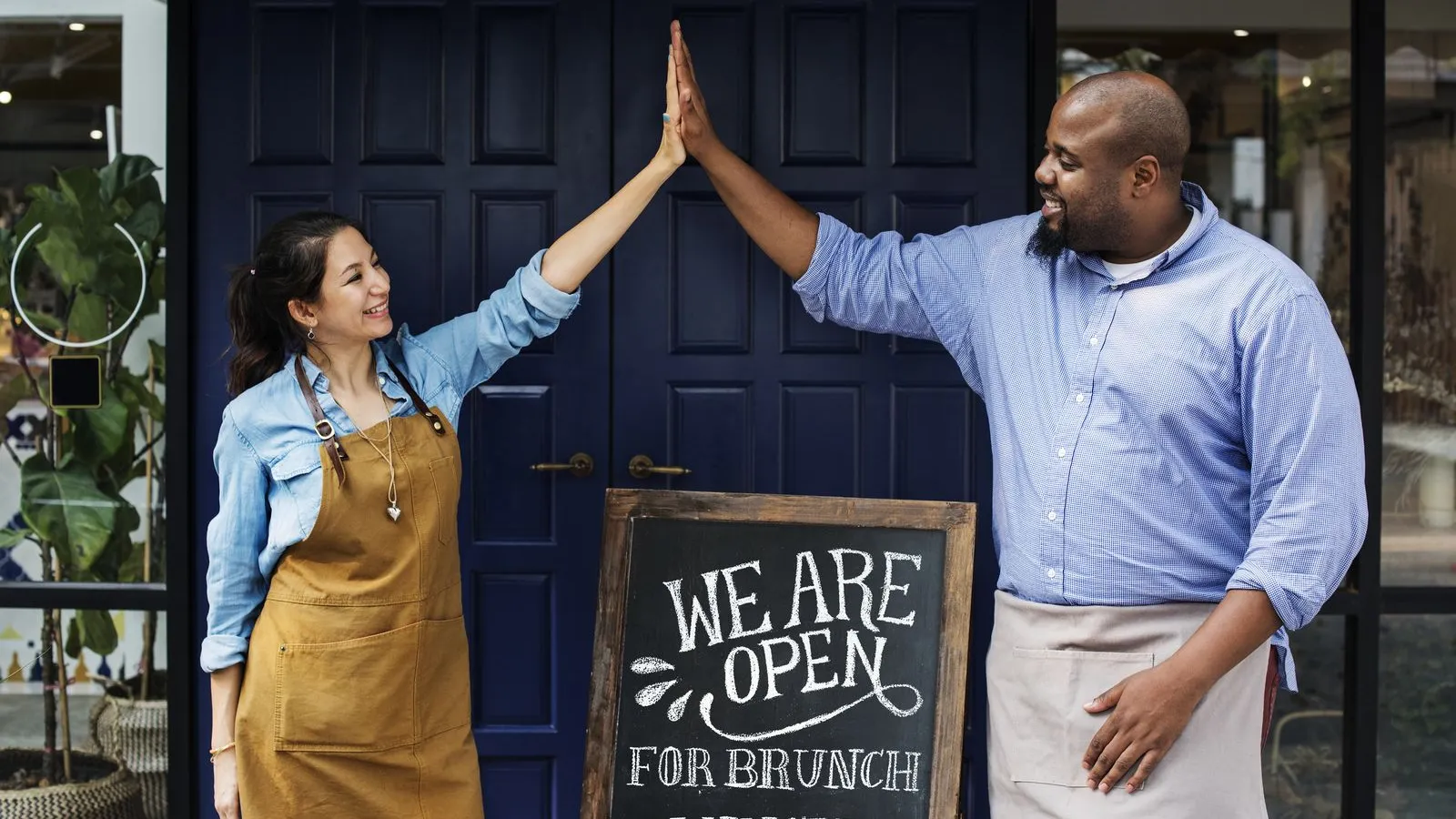 In late December 2020, Congress passed a second COVID-19 stimulus package, which includes additional funds and changes to the SBA EIDL & PPP Programs. Please click here for updates regarding the "Second Draw" of the SBA PPP Loan Program.

How to Apply for Forgiveness (for CVCU PPP borrowers) **
If you received a 1st Draw PPP Loan you can apply for forgiveness as soon as all loan proceeds have been used. The deadline to apply for Loan Forgiveness is 10 months from the end of your covered period (generally 12 to 16 months from the original loan date). If you do not apply for forgiveness before the deadline, then PPP loan payments are no longer forgiven and you will be required to repay 100% of the loan back.

Due to the large number of PPP loans that have been made across the nation, the SBA has developed an online portal to accept PPP Forgiveness Applications completely online. We have partnered with Windsor Advantage to assist us in processing these online PPP Forgiveness applications.

Step 1:
Whenever you decide to apply for forgiveness, simply send us an email to: BusinessTeam@mycvcu.org indicating that you wish to begin the online application process.

Step 2:
You will then receive an email invitation to the email address that matches the PPP Application you completed when you applied for the PPP Loan. Invites will come from PPLoanApprovals@windsoradvantage.com

Step 3:
The email will ask you to create an account to access the online portal. Once the account has been created and approved, you will receive a link to apply online. Follow the detailed instructions to apply.

Step 4:
Once the application has been made, we (the lender) will review the application and the corresponding documents attached. If everything looks good, you will receive an email from DocuSign to electronically sign the application. Once you electronically sign the application via DocuSign, you will have completed the application process and the application will then be sent to the SBA for their approval. (Please note that the SBA may take up to 90 days to respond to the application with the approval or denial of the request.)

**Disclaimer: this is the process as we currently know it. This will be subject to change if the SBA and/or Congress makes any changes.