Land Loans
So you've chosen the perfect land lot. You envision great things for this particular plot. We get it - no one loves our region quite like we do. We definitely applaud your choice. Or maybe you're going to work your new land. That acreage you're considering has more potential than most people realize, and you're going to make it productive. We can help with that, too.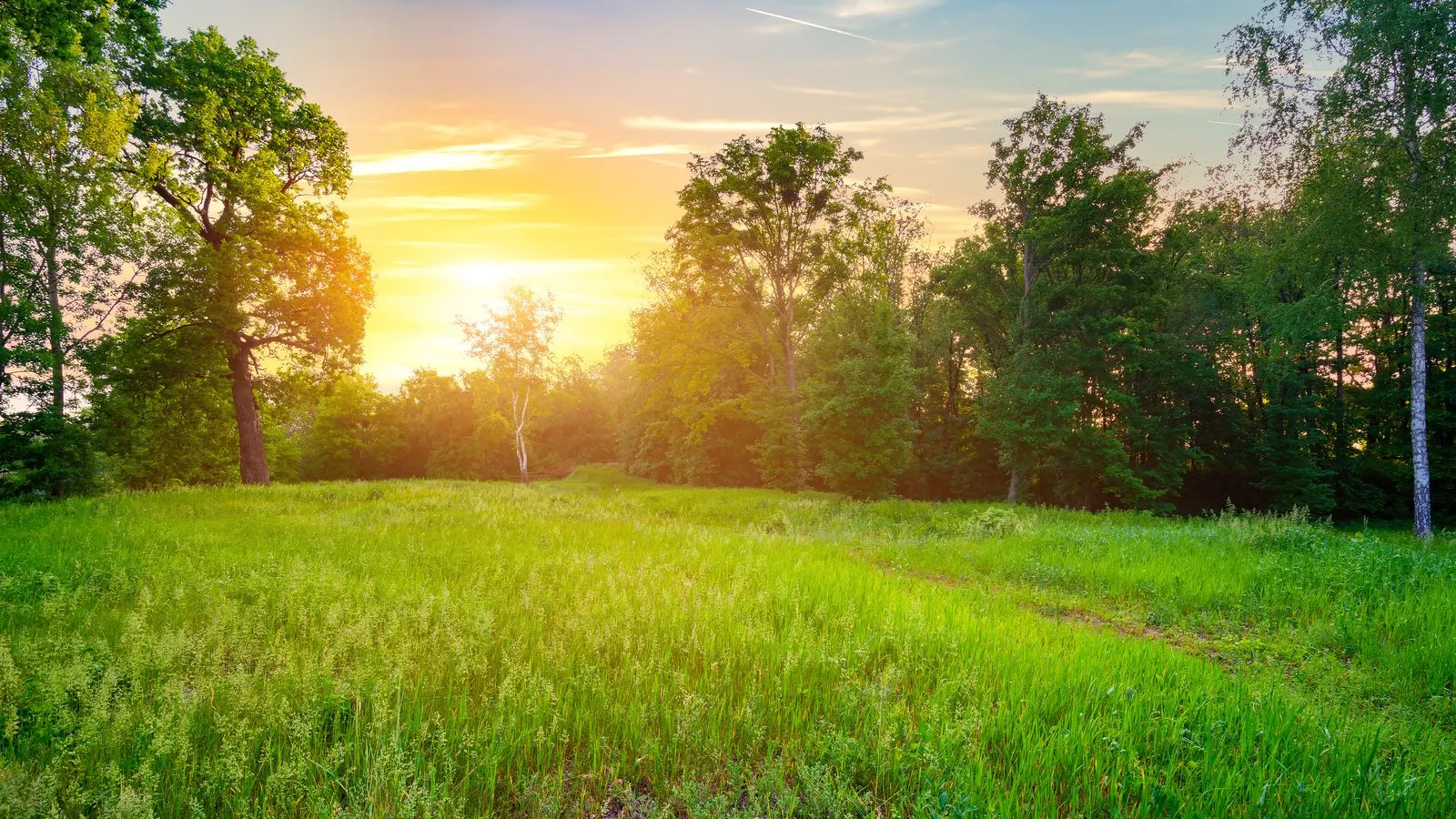 Where to Start
The next step is to secure a land loan to finance your dream. As you get started, there are a few things you should know.

First, at Coosa Valley Credit Union, you can get a land loan for a raw tract you intend to use for personal purposes for only 30% down, and we can finance the lesser of either 70% of the appraised value or the sales price. We can also ensure a 10-year fixed rate with a 10-year amortization. Best of all, our competitive terms apply to tracts of any size, so you're not limited by your plot's dimensions. Land loans for commercial purposes will have different-but equally attractive-terms.

We're Your Partner
Since we're a credit union and not a traditional bank, this is just the start of the many ways you benefit from financing with us. We also assign you a personal guide to walk with you through each step of the process and to advocate on your behalf. This partnership ensures you get the best package available for your unique situation, with a specialized effort to get you approved as soon as possible, a stark contrast to the waiting and wondering you'll encounter elsewhere. Still have questions? Just click here for our FAQ's.

You may have found a sweet little spot in the most charming subdivision or a hundred acres perfect for a peaceful retirement. Most likely, though, you've landed on something right in between. Whatever your land looks like, we have you covered with the best real estate loans available. Call our team today to tell us about the plot or acreage you've found, and we'll help you get started with a smooth, hassle-free financing journey.