Audio Response is our free, real-time, 24-hour account information line. It's secure, accurate and always available. Audio Response can help you:

Access real-time balance amounts on every account
Hear your transaction history

Find cleared checks, debits, automatic deductions and more

Move money between shared accounts or apply funds to a loan.

Withdraw money from savings or line of credit using a check

Stop payments on checks at half the usual cost

Transfer money to another account (if a valid authorization form has been executed)

To get started, simply phone 706.235.2925 and follow the prompts. Have your account number, loan ID, and social security number handy. Be ready to create a login code if this is your first time using Audio Response.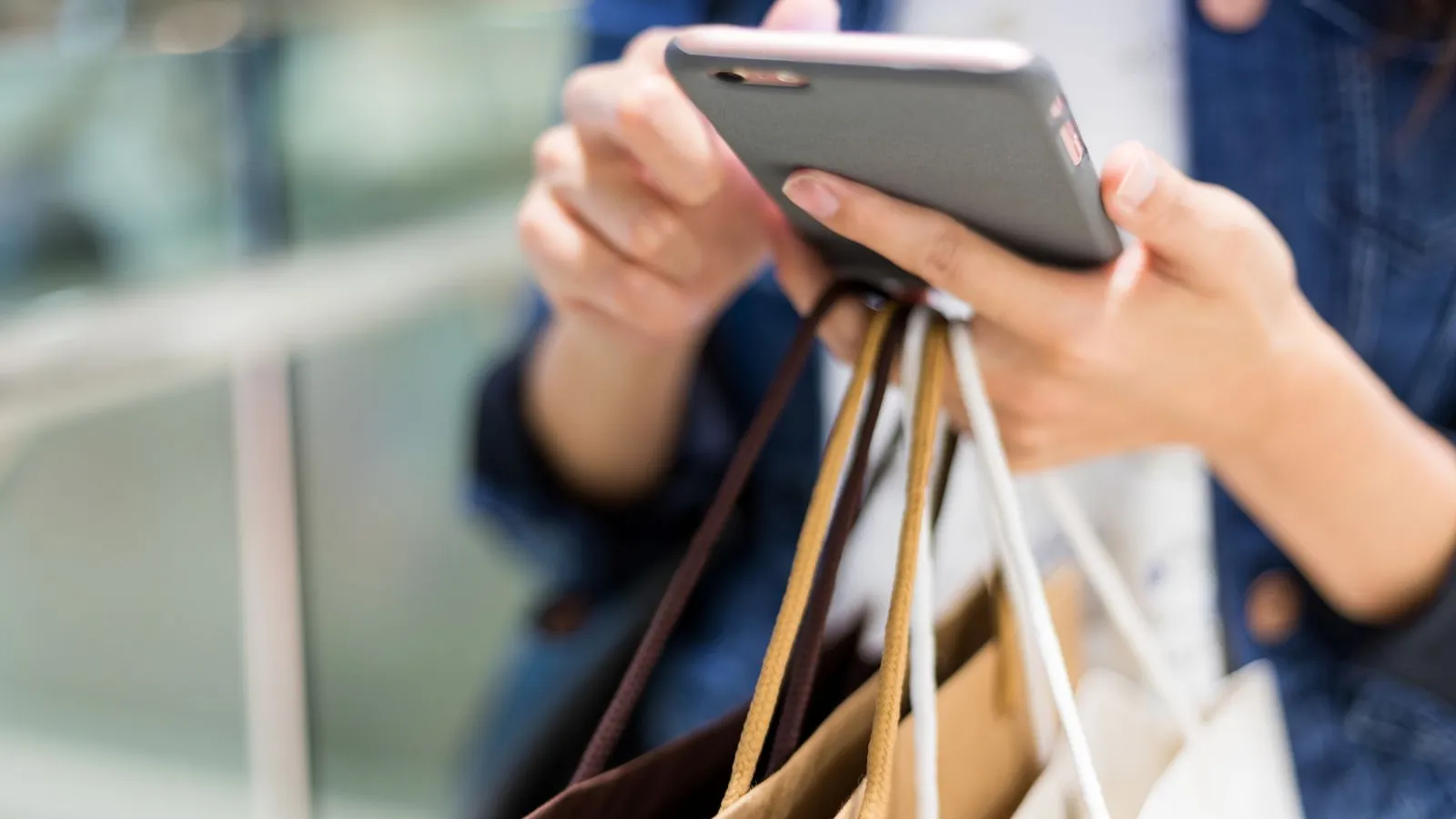 How do I use Audio Response?
Using a touchtone phone call 706.235.2925.
When prompted, enter your account number and press #.

Enter your access code (your PIN) and press #. If this is your first time using the system, choose a code that you will remember. Keep the code confidential.

If this is your first time using Audio Response, verify your social security number.

Its that easy. Now, just listen for the prompts for each menu. Some transactions will require you to press # to process them.

Helpful hints when using Audio Response
It is not necessary to enter decimal points, i.e. $10.00 would be entered as 1-0-0-0.
"Share" accounts are all deposit accounts, i.e. Savings, Checking, IRA's and money markets.

You will need to know your share and/or loan IDs for your accounts.*

*If you have more than one share or loan on your membership account number, please refer to your statement for the ID number.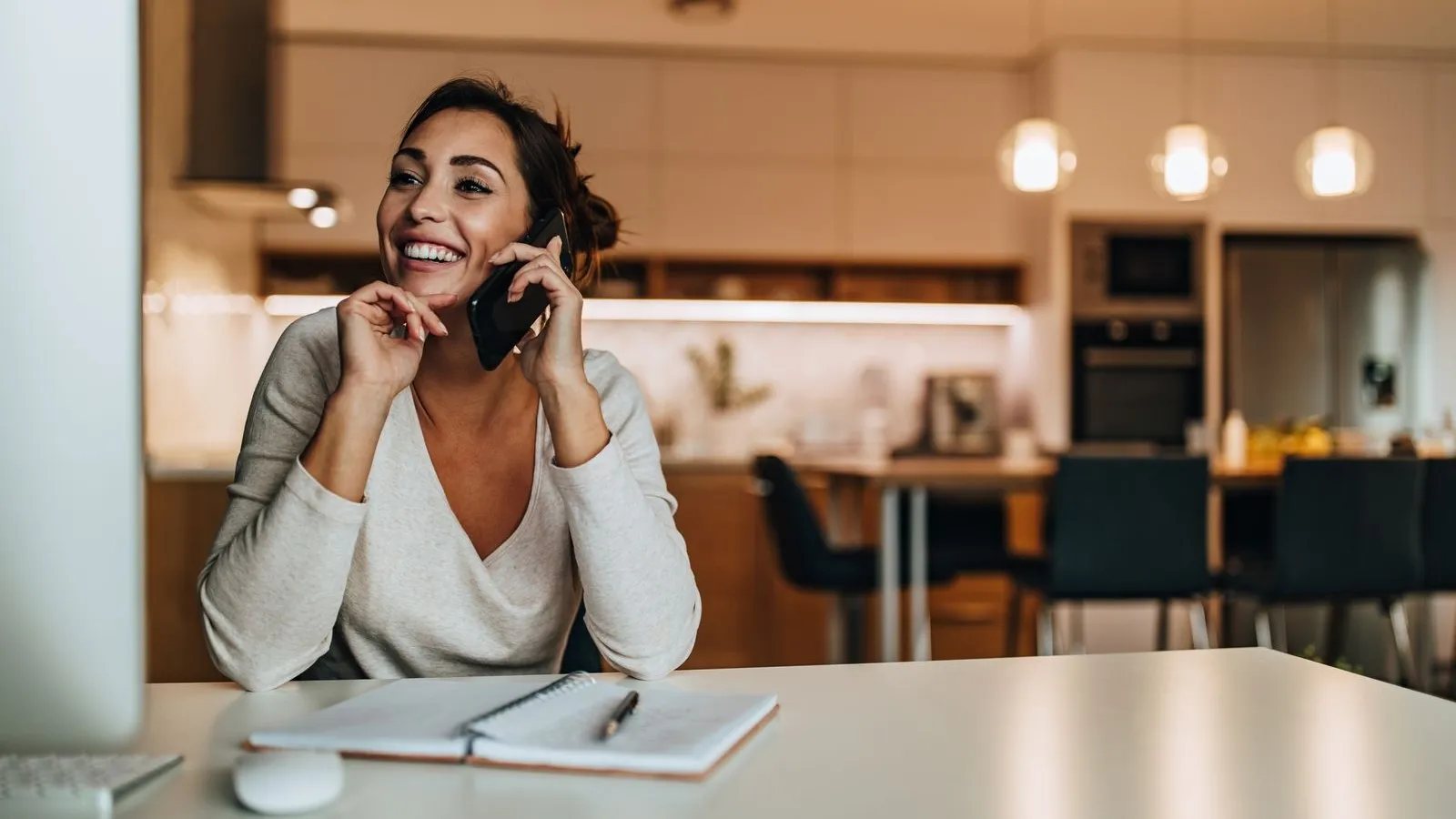 What can I do through Audio Response?
Access Balance and History Information
Check for cleared checks, debits, automated debits, and other items

Transfer funds between share accounts or from a share account to a loan

Withdraw funds from savings or line of credit by check

Advance money to your share account from a line of credit

Place stop payments on checks you have written at half the usual fee

Make cross account transfer, if an authorization form has been executed