Peace of Mind for Accidental Overdrafts
An overdraft occurs when you don't have enough money available in your account to cover a transaction, but we pay it anyway. Avoid the expense and inconvenience of overdrafts with overdraft services from Coosa Valley Credit Union. We offer the several overdraft options for checking accounts.

The chart below summarizes the various methods available to access funds in your checking account, along with the overdraft options available.

| ACCESS METHOD | OPTION 1: OVERDRAFT TRANSFER FROM SAVINGS/LINE OF CREDIT | OPTION 2: COURTESY PAY WITH OPTIONAL ATM & ONE-TIME DEBIT CARD TRANSACTION OPT-IN |
| --- | --- | --- |
| Check | Yes | Yes |
| Pre-Authorized Payment/Debit | Yes | Yes |
| One-Time, Point-of-Sale Debit Card Transactions (everyday purchases) | Yes | Yes - ATM & one-time debit card transaction opt-in is required |
| ATM Withdrawal | Yes | Yes - ATM & one-time debit card transaction opt-in is required |
PLEASE NOTE: Overdraft transfer from a savings account or a signature line of credit is only available if you sign up for the coverage and there are funds available to transfer. Courtesy Pay is automatically turned on if you meet the qualifications for this service. You must Opt-In to include ATM & one-time debit card transactions.

Option 1: Overdraft Transfer
Overdraft Transfer uses money from your own savings account or line of credit to cover overdrafts. If you have linked a savings account and there are enough funds to cover the transaction, and/or a designated line of credit, we'll automatically transfer the money from that account. There will be a $4 fee charged for each of these automatic transfers.

Option 2: Courtesy Pay with Optional ATM & One-Time Debit Card Transaction Opt-In
When funds are not available in your checking account or designated overdraft protection sources, Coosa Valley Credit Union offers Courtesy Pay. This overdraft service is automatically extended to Members 18 or older in good standing* to cover shortfalls on written checks, electronic transfers from a checking account and recurring debit card transactions.
When an account has insufficient funds, a $35 Courtesy Pay fee is charged for every non-sufficient fund item paid. You are responsible for the amount of any overdraft balance and applicable fees immediately. Because Courtesy Pay is a non-contractual courtesy extended to you by the credit union, it can be removed from your account at any time at the sole discretion of the credit union. Whether an overdraft will be paid is discretionary and we reserve the right not to pay them. For example, we typically do not pay overdrafts if the account is not in good standing, if you are not making regular deposits, your limit has been exceeded, or if there are too many overdrafts.

Choosing to Opt-In to ATM and one-time debit card transactions will allow Coosa Valley Credit Union to extend coverage to ATM withdrawals and one-time debit card transactions. ATM and one-time debit card transaction coverage requires your consent to activate. Unless you opt-in, Federal law prohibits your one-time debit card and ATM transactions from being covered by our Courtesy Pay service.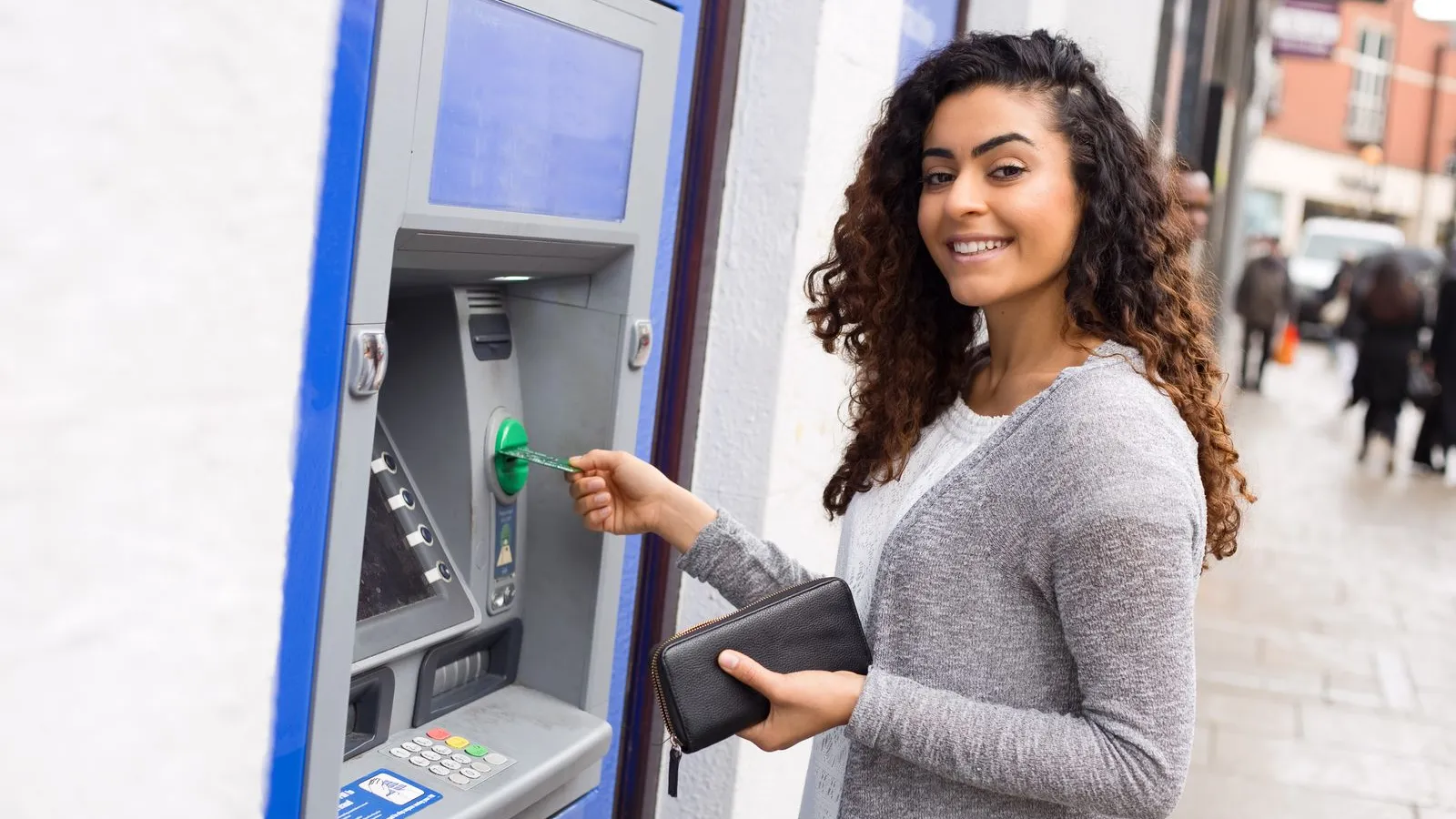 Courtesy Pay carries a $35 fee for each paid item.
All covered overdrafts are subject to your Courtesy Pay limit. If you do not opt-in to ATM & one-time debit card transactions, you will not be charged a fee for overdrafts on ATM and one-time debit card transactions. However, these overdraft transactions will be declined, and you will need to find other means to complete those transactions. You may also opt-out of ATM & one-time debit card transactions at any time.

We pay overdrafts at our discretion*, which means we do not guarantee we will always authorize and pay any type of transaction. If we do not authorize and pay an overdraft, your transaction will be returned and an overdrawn fee will apply. If an ATM or one-time debit card transactions is not authorized, the transaction will be declined.