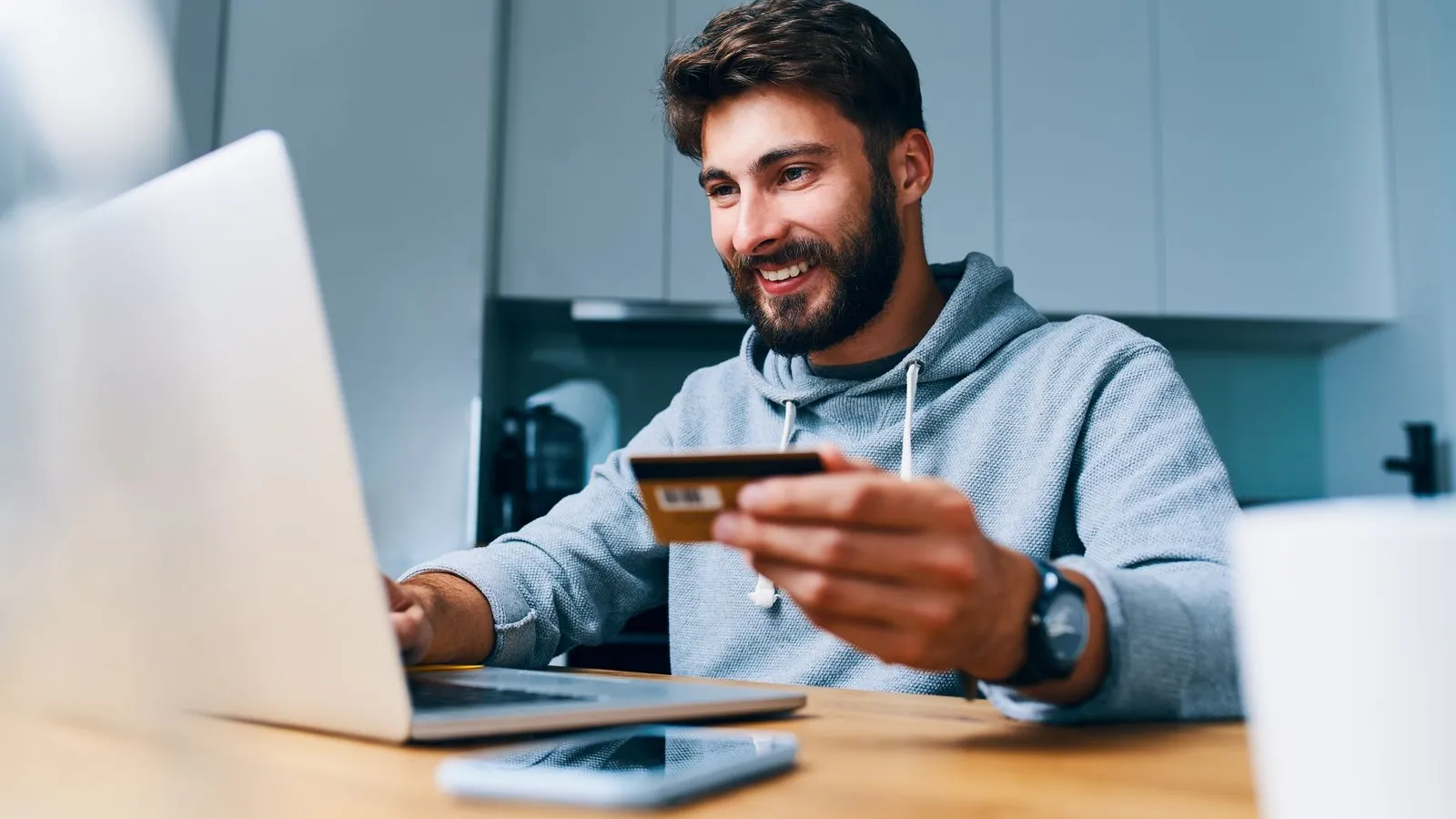 E-Bill Pay Types
CVCU offers E-Bill pay services through Online Banking. This service allows you to store account information for bills you pay regularly. Schedule payments individually or set them up on a recurring schedule - it's up to you!

There are three types of E-Bill pay payments you can set up:

Pay an Individual
Pay an Institution (credit card company, other financial institution)

Pay a company (utility, cable, garbage pickup)

Payments can be made electronically or through paper check.

E-Bill Pay FAQs
Are there payment limits?

Yes. When paying an individual, there is a $2,200 limit per day and $1,100 limit per payment. When paying an institution or company, the limit is $9,999

What information will I need to set up a payment?

When paying a company or institution, you will need the name, account number, phone number and zip code for the institution/company you wish to pay.


When paying an individual, there are three options, all requiring different information.


Option 1: Send money by Email or Text Message.
In this case, the recipient will provide their account information through a secure process, and you will only need their email address or phone number to receive a text message.


Option 2: Send money by direct deposit.
In this case, you will need the recipient's account information.


Option 3: Send money by check.
In this case, you will need the recipient's name and address.

Is there a daily cutoff time to schedule new E-Bill pay payments or make changes to existing scheduled payments?

Yes, the daily cutoff time is 3:00 P.M. eastern each day. Any new payments scheduled after this time will be sent with the following day's date. No changes can be made to existing scheduled payments after this time.

Am I able to request stop payments on E-Bill Pay checks?

Yes, stop payments may be requested for E-Bill Pay checks. Please note, this is NOT available for E-Bill payments which are sent electronically. Members can complete stop payment requests for any checks (whether sent through E-Bill pay or written out of a regular checkbook) online or in one of our branch locations.


To complete the request online, login to Online Banking, then choose:


Stop Payment
New

Enter check number

Enter the payee name

Click submit