Direct Deposit/Payroll Deduction
Deposit directly into your CVCU checking or savings account
Do you want faster, safer and more convenient access to your money? Sign up for Direct Deposit at CVCU and we'll automatically deposit paychecks, Social Security benefits, pension checks and any other deposits into the CVCU account of your choice.

Why use Direct Deposit?
Faster access to your funds - they're available the same day your check is deposited.
Security - enjoy peace of mind with no need to worry about lost or stolen checks.

Convenience - save yourself the cost and time of a trip to the credit union.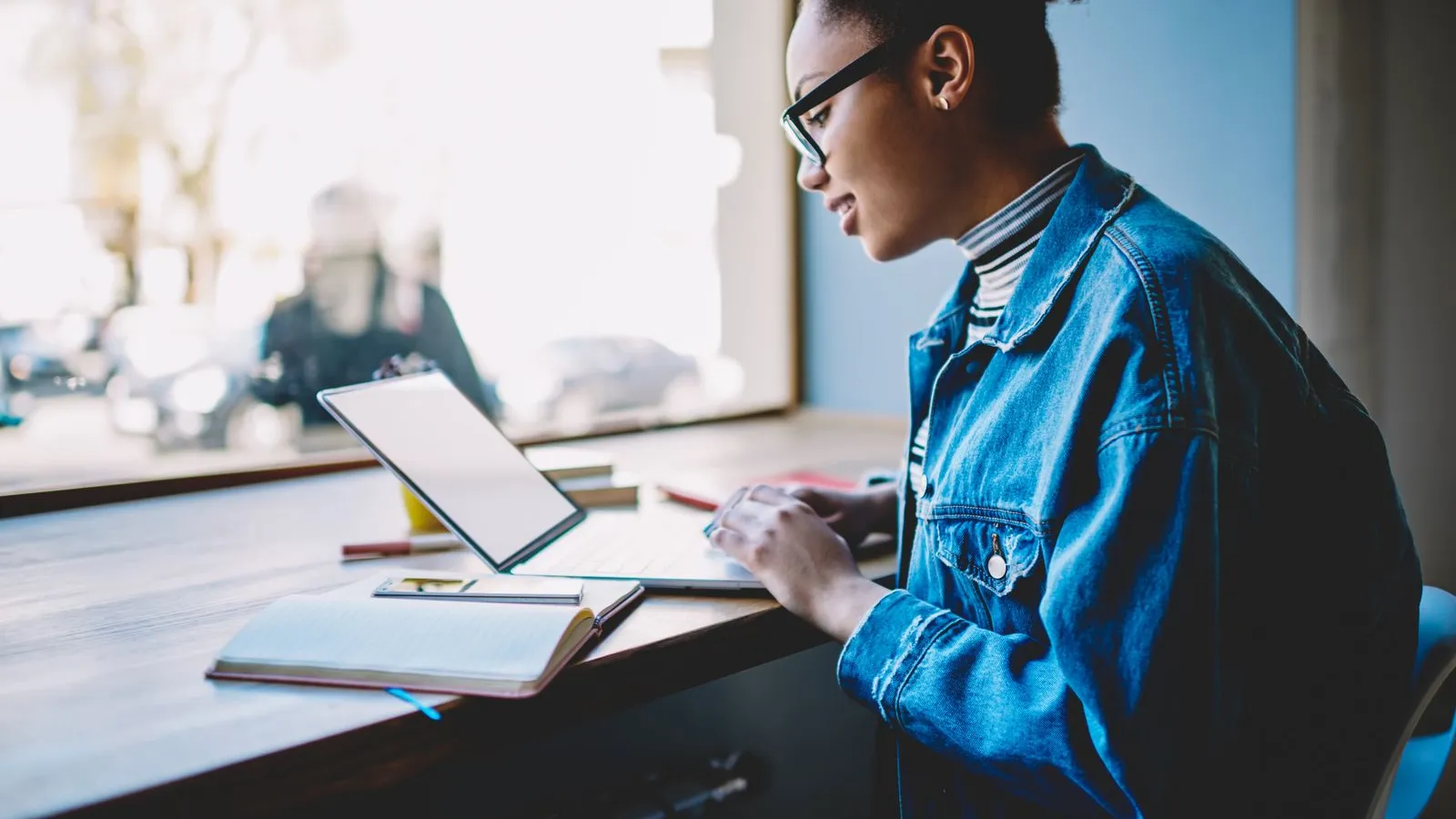 How to sign up for Direct Deposit:
Before you get started, you'll need to have the CVCU routing and account numbers from a check corresponding to the account where you want your checks directly deposited.
CVCU's routing number is: 261171383.
To set up a direct deposit into a checking account, use the account number printed on the bottom of your checks, next to the routing number. To set up a direct deposit into a savings accounts, use your CVCU member savings account number.
To sign up for direct deposit with your employer, ask them for a payroll direct deposit form. Or, come by the credit union and request a Direct Deposit form, which will provide your employer with the required information.

You may be asked to provide a voided check.

If your check is issued by the U.S. Treasury, you can enroll in Direct Deposit of all federal benefits payments online at www.godirect.org.

Once you establish your direct deposit, CVCU can help you set up payroll deduction. With payroll deduction, money is automatically deducted from your paycheck and deposited in your savings account, checking account, or used to make loan payments. It's an easy way to save or to ensure that you'll never miss a loan payment.