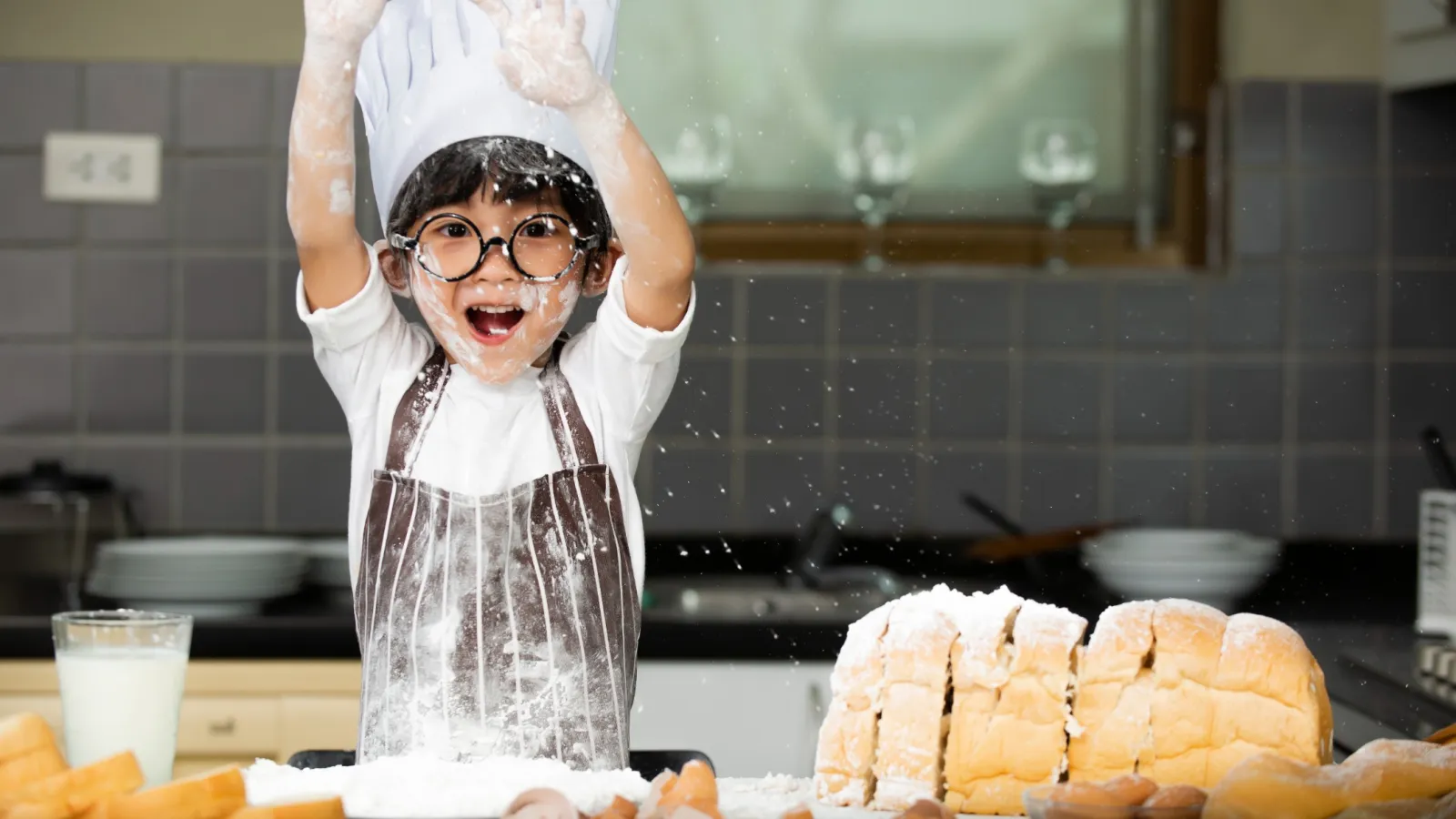 We're Cooking Up Something Special
This November, take advantage of rising interest rates with our CD special offer. For three days only, get a 24 month certificate at 3% APY*. Call or come by any branch to take advantage of this offer. But, hurry, this offer is only good for three days: Nov. 7, 8 and 9, 2022. Visit your nearest branch to get started.
CD Special Disclaimer
*Must be a member of Coosa Valley Credit Union (anyone can join) to participate. 3% is an annual percentage yield and is offered for three days only, Nov. 7, 8 & 9, 2022. Term of rate - 24 month. Minimum $500 deposit required. A penalty will be imposed for early withdrawal.