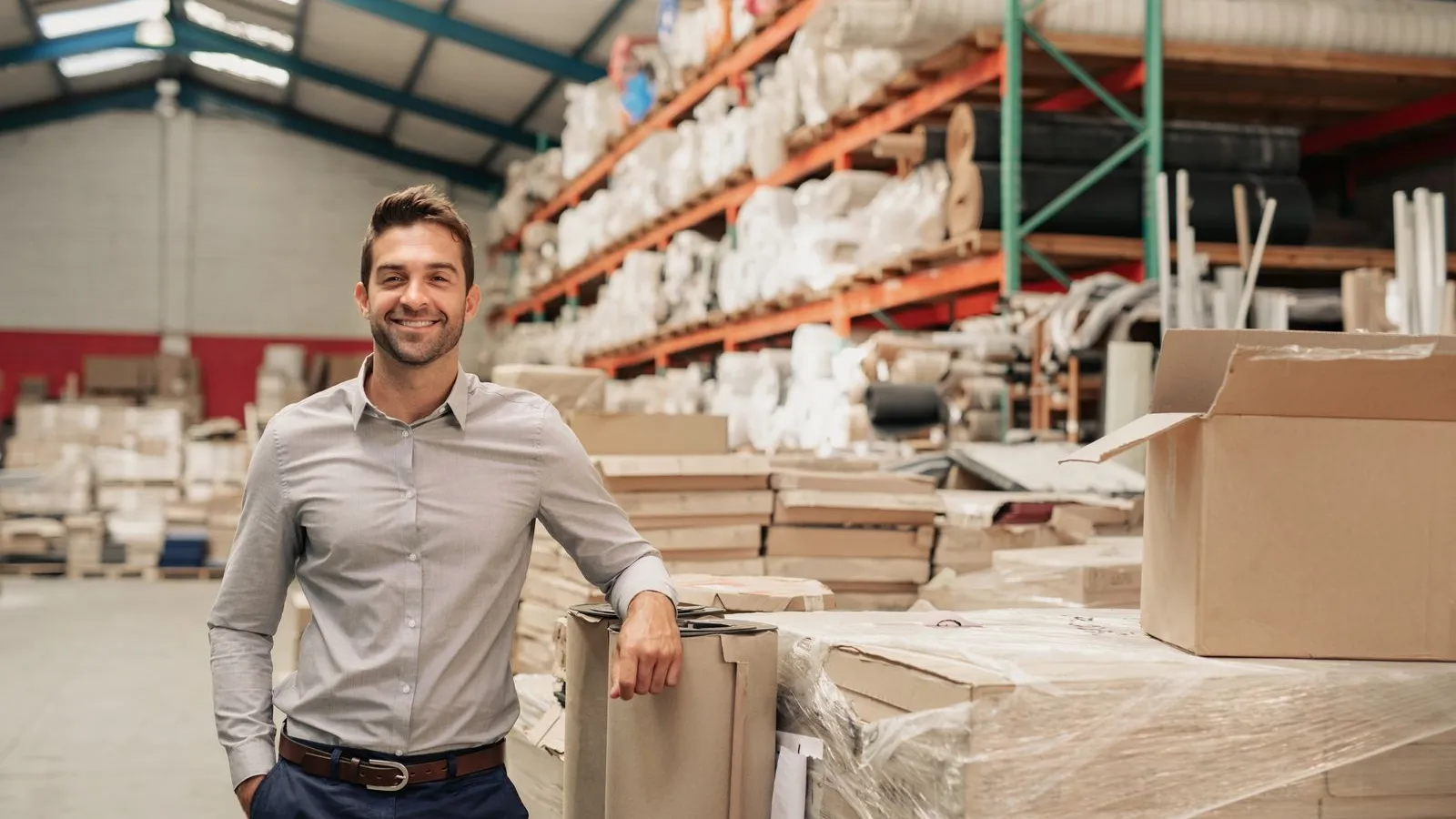 Entrepreneurs
All entrepreneurs know the thrill of generating a service or product that improves lives and makes money. And there's nothing quite like the feeling of turning a little capital into a living, breathing organization that produces an income-and oftentimes, much, much more. But to make the dream a reality, you can't start empty-handed. Whether you're looking to launch or scale your enterprise, you'll need a business loan.

Fortunately, we've got you covered. There are a number of products that can help you achieve your objective. Here are a few of the most well-known types of business loans available through Coosa Valley Credit Union.

Business Line of Credit

Want a flexible, super agile loan that gives you more control of your cash flow? The Business Line of Credit (LOC) is a great way to charge your daily operational expenses or to smooth out the short-term needs and goals so common in business ownership. A business line of credit helps a business owner rest easy, knowing resources are always at hand, should the need arise.

Business Term Loan

Whether you're starting up or scaling up, you'll need to buy a few big-ticket items for your business, and we're not talking about hand soap or staples. These are the things that make your company go, things that can catapult your organization to the level you envision. Think company vehicle or equipment purchases. We know how to make business loans of this magnitude can be quick and easy, with a personal guide to walk you through every step of the way, like the experts at Coosa Valley Credit Union.

Business Credit Card

We offer a variety of business credit cards to meet your needs. Business Credit Cards are ideal for companies looking for an easy solution to manage cash flow with the option to have a rewards program. Choose the best card for you here.

Business Home Equity Line of Credit

The business home equity line of credit (HELOC) is a great option for you as a business owner if flexibility and convenience are a priority. Leverage your current asset to give yourself wiggle room for commercial growth. We'll show you exactly how it's done.

U.S. Small Business Administration Loan

As a business owner, you'll appreciate our active participation in the U.S. Small Business Administration (SBA) lending program. Through Coosa Valley Credit Union, you can directly access funds you need for just about anything business-related. That means common needs like working capital, construction, supplies and equipment can be covered, as well as the more eventful acquisitions like commercial real estate purchases and business mergers. The SBA program allows our team to extend substantial savings to you, the business owner, in the form of lower down payments and smaller monthly installments. And that's something we can all agree is good for business.


Only a conversation with one of our team members can decide which of our business loans is perfect for your unique needs. We know the joys and concerns of business, and we'll ensure you're not alone as you consider tapping the capital you need for a profitable future.